A Fresh Approach to Creating Soul Health
Solutions
Ideas, practices, relationships, and experiences uniquely designed to build soul health awareness and practical integration for the flourishing of individuals and teams.
Executive and staff retreats

Spiritual Direction and Coaching services (see below)

Soul Care Advisors:

Consulting-based advisory services to assess and design interventions to support implementation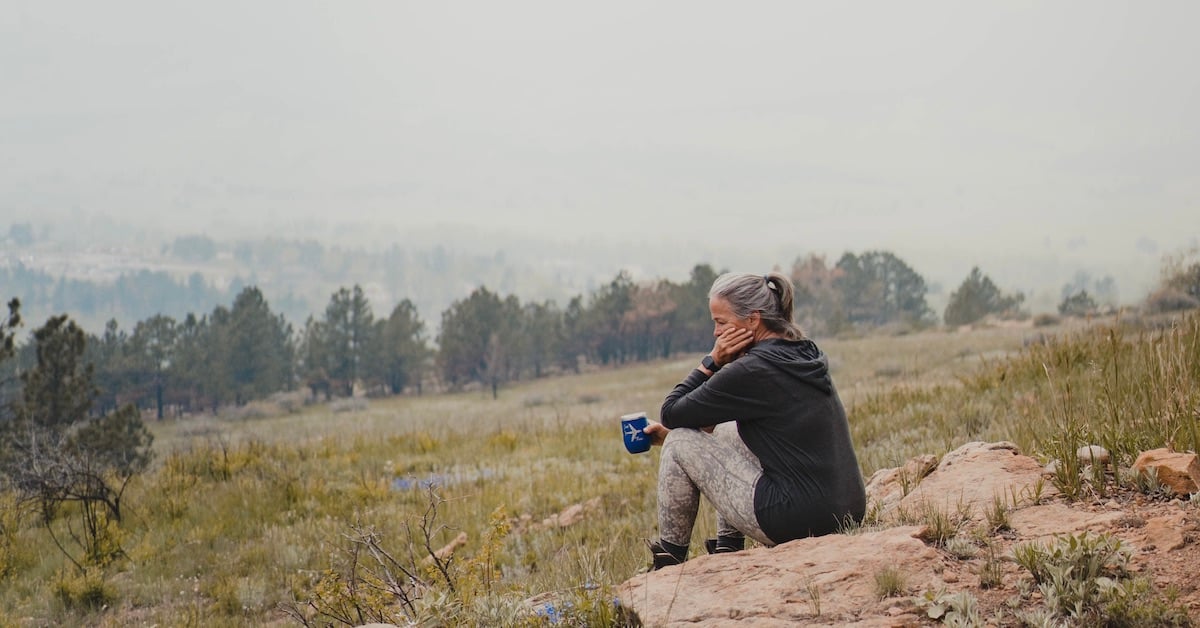 Soul Care For Leaders
Receive weekly encouragement and practical tips in your inbox through our 12-part email series that encourages leaders to care for their own souls and the souls of those in their care. Practical inspiration and next steps! Sign up below.
Spiritual Direction & Coaching Services
Join visionary organizations including large churches, seminary programs, and global missions agencies that invest proactively in their staff! We provide a streamlined process and our very best pricing to support your team with world-class spiritual direction and leadership coaching. This strategic investment on your part gives lift to the health and missional impact of your entire organization.
Offering spiritual direction and/or leadership coaching to your team is a tangible way to take action and proactively support the health and effectiveness of your team. Spiritual Direction deepens a leader's groundedness, while Leadership Coaching maximizes capacity and performance. We believe that both really matter, and that a safe third space makes an enormous difference in processing life and leadership.
We look forward to serving you and your team.
Start Caring for
Your Soul Today