Find Rest So You Can Lead Strong
Soul Care provides a customized set of Sabbatical Support options to equip you to find rest, direction, and clarity during your time away from work and ministry.

You can explore some of our options below, we recommend setting up a planning call as a first step to explore your hopes and desires for your sabbatical. The goal of this call is to help you build a unique plan to suit your timeframe, location, and personal goals.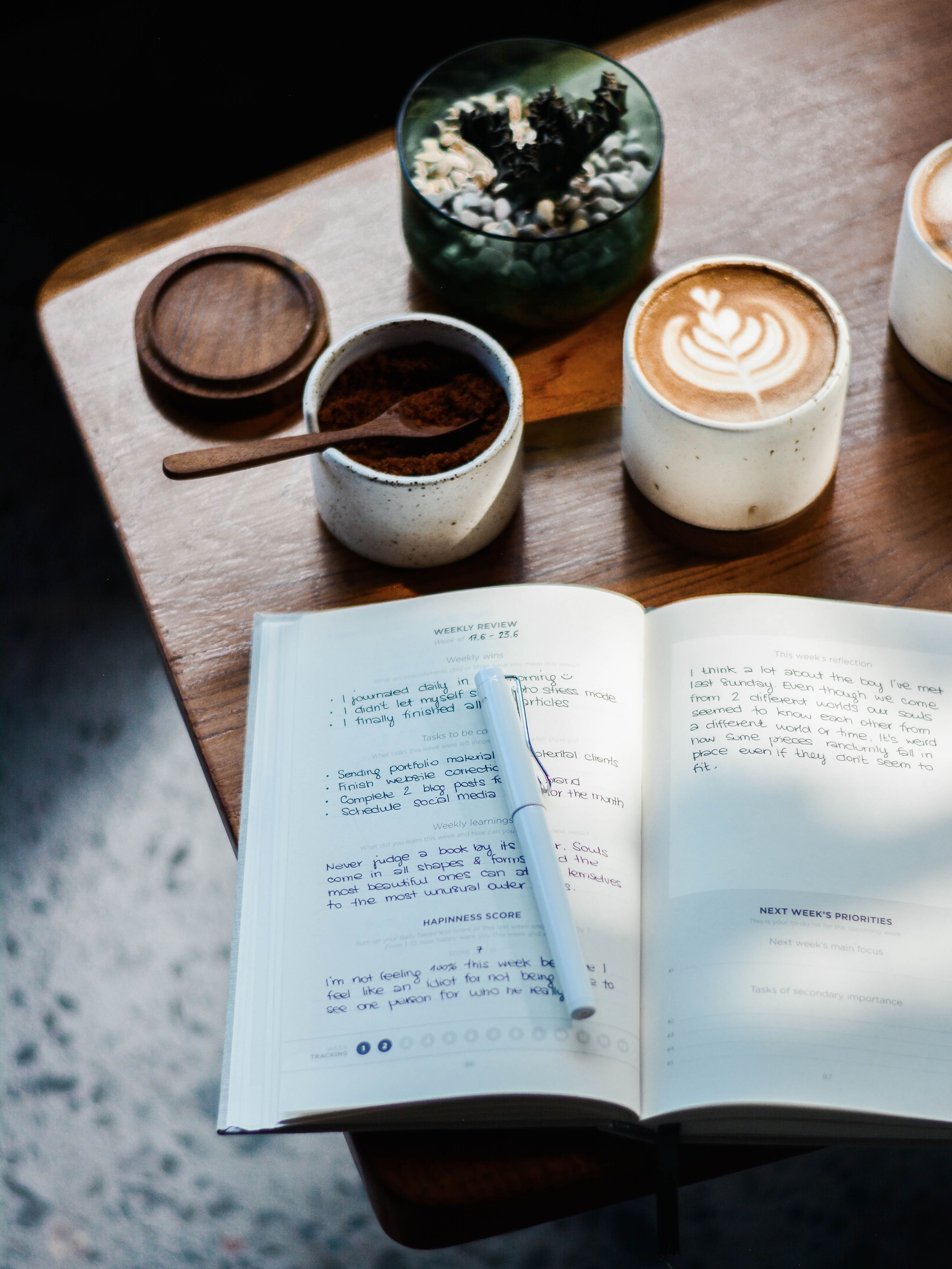 Soul Care Sabbatical Support is geared to provide a flexible but directive framework for your sabbatical time. Options can include resources, retreats, coaching, spiritual direction, and more... intended to bring out the full richness of this unique time away from the demands of work and ministry.
1. Meetings with Soul Care Spiritual Directors
2. Access to "Whisper Ranch" in Boulder, CO for personalized retreats

3. Personalized Reading and Reflection Resources
4. Personal Guided Retreat Times
5. Life Plan Opportunity
"The desperate need today is not for a greater number of intelligent people, or gifted people, but for deep people."
— Richard J. Foster
Start Caring for
Your Soul Today