Wise Guides for the Spiritual Journey
We all need a safe space to process our journey, open up to God's presence, and remain grounded through the opportunities and challenges of life.
Our Process
Soul Care partners with some of the finest spiritual directors, who are each professionally trained and personally familiar with the unique challenges of life. They are fully aligned with the underlying practices and vision of Soul Care. Through our services, we will match you with a spiritual director that's right for you.
Ready to Take the Next Step?
Answer our simple questionnaire

Schedule your free initial discovery appointment to get matched with a spiritual director.

Begin your spiritual direction journey today!
Soul Care's Spiritual Directors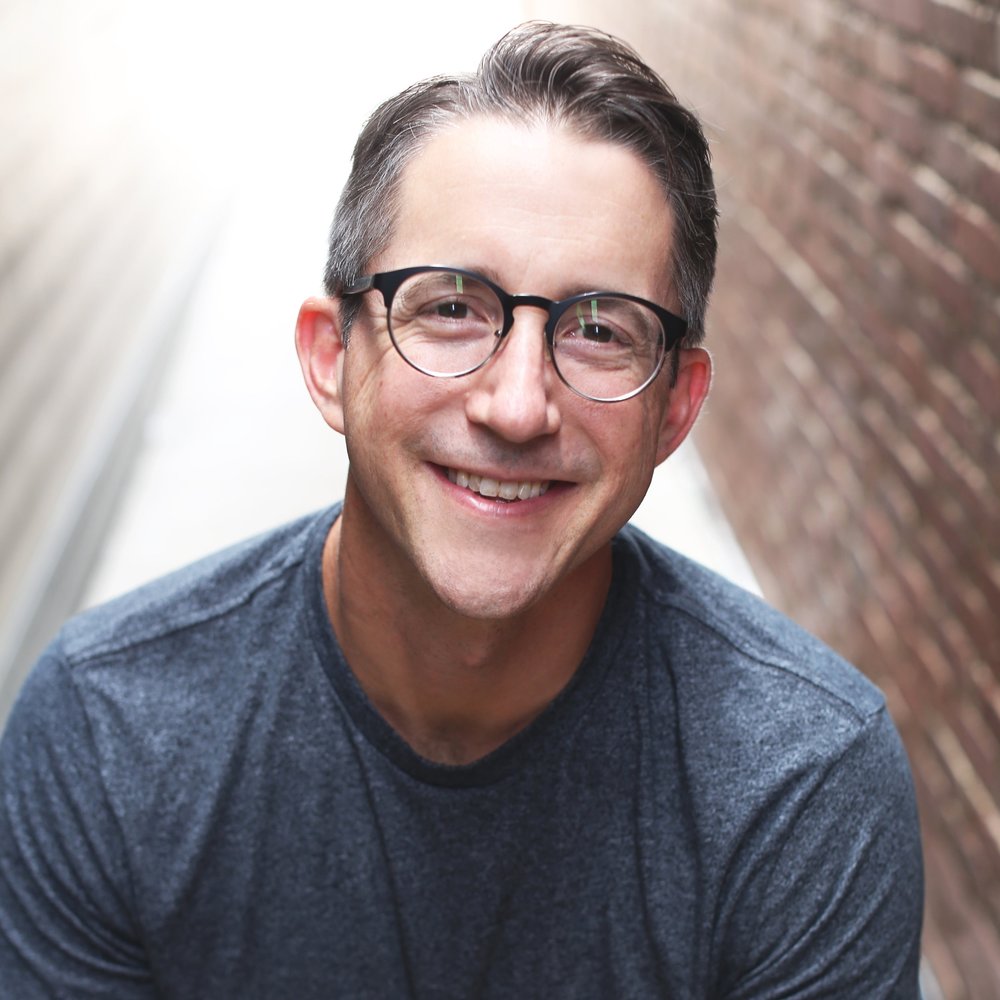 Practice Lead
Casey Tygrett
Casey is an author, a professor, and pastor. As a spiritual director, he specializes in serving leaders dealing with pace and burnout, those in a season of discerning a new direction in their vocation, and those moving through a season of deconstructing and reconstructing their faith.
Training: Christos, 2015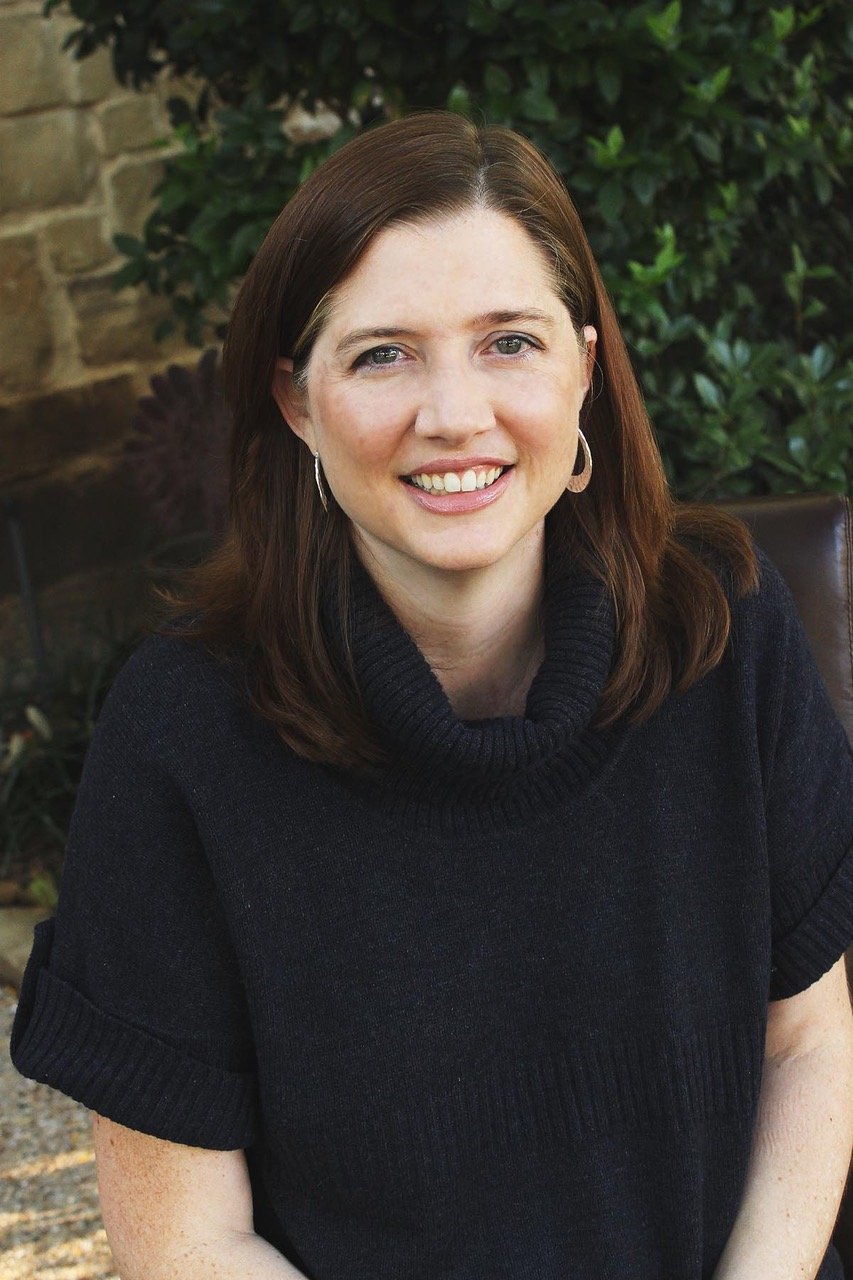 Cheri Hudspith
Cheri creates space where people can honestly explore their life, their points of wrestling, and faith-filled longings. She primarily meets with church staff and non-profit staff needing space to enjoy God and notice the Lord in their story.
Training: Selah, 2013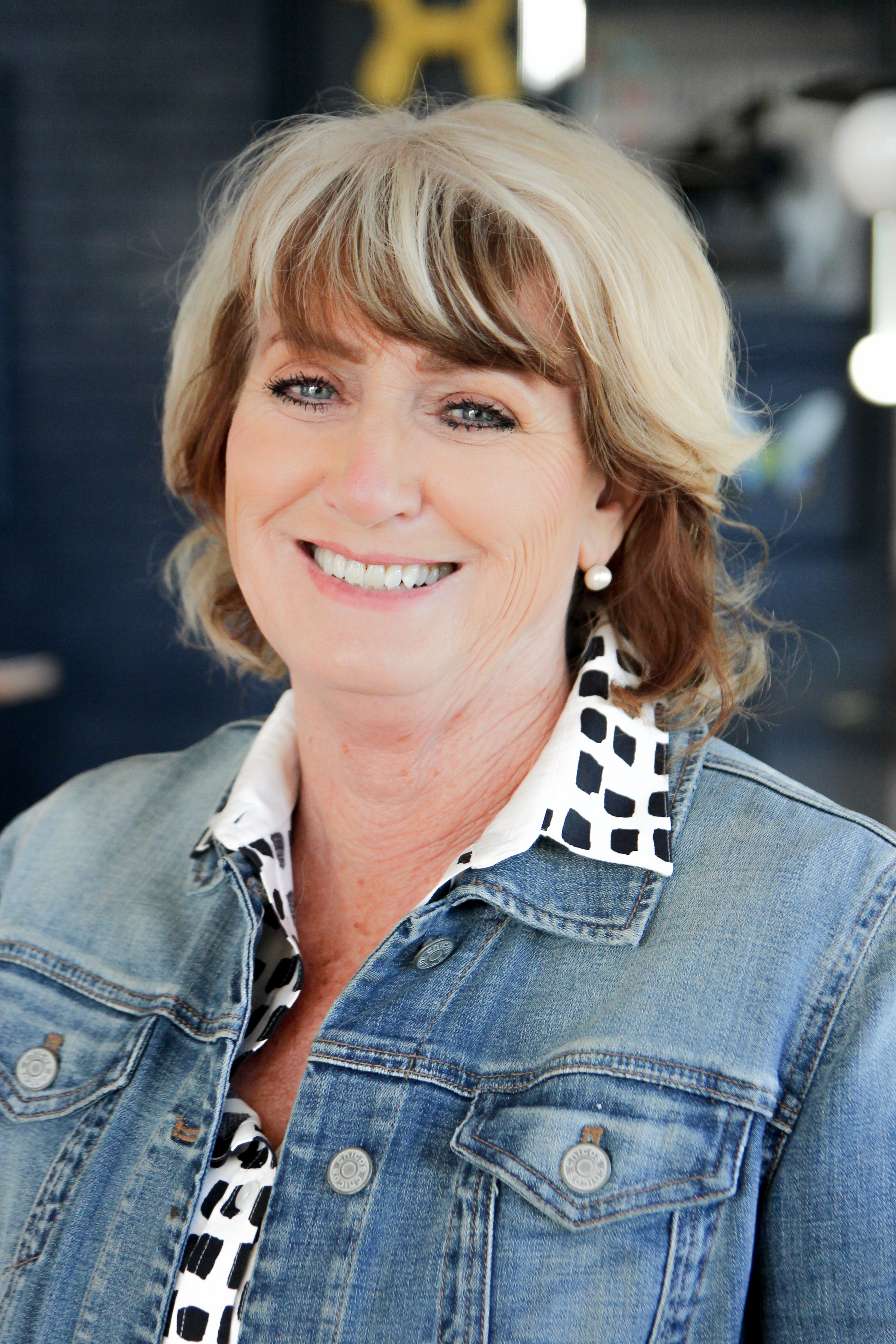 Roe Dodgen
Roe serves as adjunct faculty at Talbot, and as a director, she specializes in contemplative spirituality, burnout, and trauma with training in art therapy, PTSD, and the Allender Narrative Focused Trauma.
Training: Talbot, 2005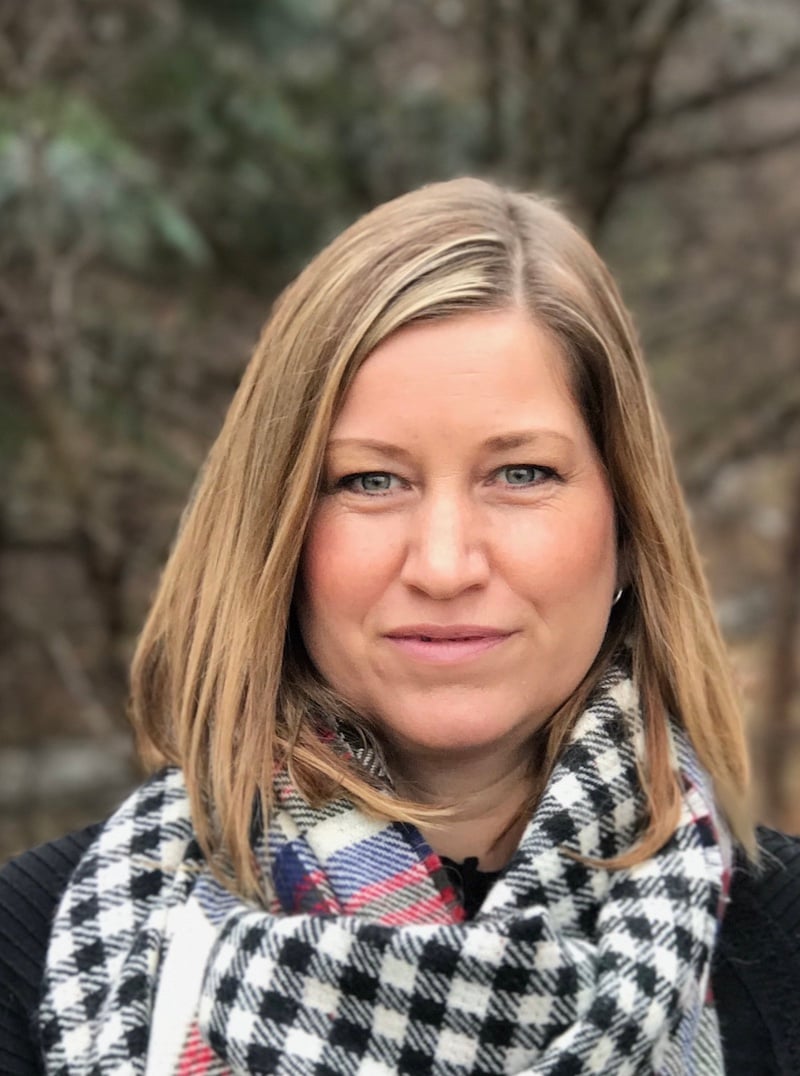 Deirdré Jansen Van Rensburg
Deirdré is a pastor and faculty member for Sustainable Faith. She's skilled at helping people bring their pain to God to receive comfort, mercy, hope, and healing. She meets with individuals who have experienced ministry burnout, disillusionment in their faith, faced betrayal, are in a season of grieving or transition, or desire a safe place to explore doubts and questions.
Training: Sustainable Faith, 2016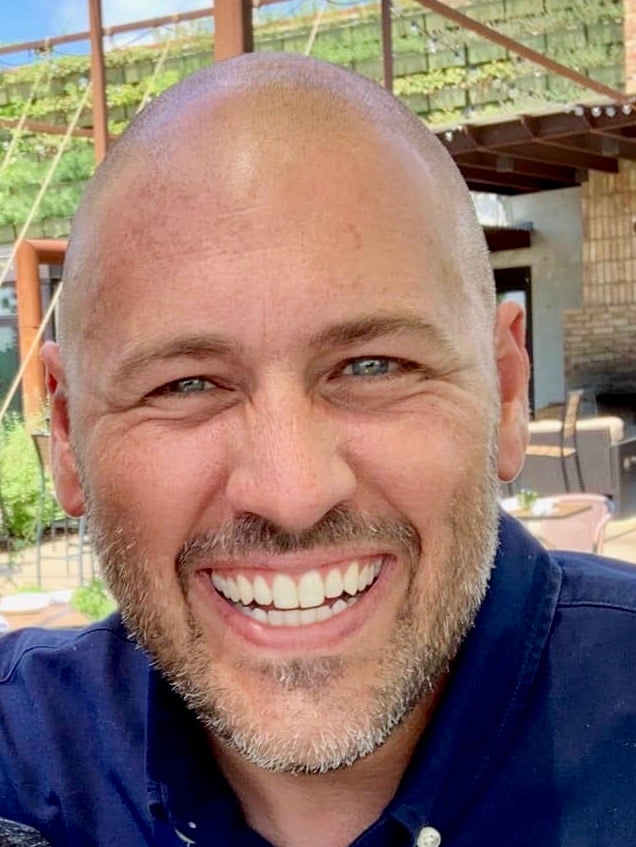 Jason Feffer
A Wheaton College grad, Jason is an evangelist for the journey of formation inviting people through teaching, writing, and spiritual direction to follow Jesus.
Training: Sustainable Faith, 2018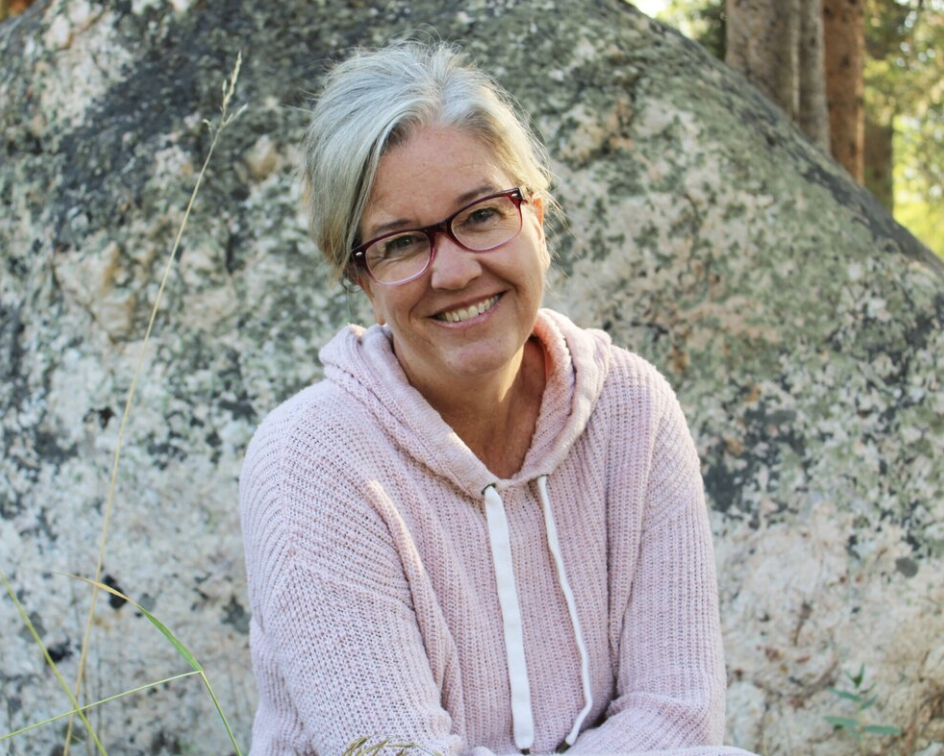 Suzie Richard
Suzie's passion is to create safe environments and opportunities for people to experience God. Suzie specializes in guiding personal spiritual formation and soul care for ministry leaders and is trained in emotional healing prayer which is an integration of psychology and spirituality.
"Spiritual Directors are there to help others attend to God's presence and revelation and prepare to respond to him. In other words, they help people attune themselves to God."
— David Benner, Sacred Companions
Start Caring for
Your Soul Today