Strong Support for the Journey Ahead
Our coaches help you get from where you are, to where you want to be. It's all about MOVEMENT. They are your strategic partners for your most significant journey, helping you discern and take action towards your preferred future. Most importantly, Soul Care coaches get at the deeper soul-level wellbeing that drives real-world movement.
Our Process
Soul Care partners with some of the finest coaches, who are each professionally trained and personally familiar with the unique challenges of leadership. They are fully aligned with the underlying practices and vision of Soul Care. Our matching service connects you to the right coach and package that is designed for your flourishing.
Ready to Take the Next Step?
Answer our simple questionnaire

Schedule your free initial discovery appointment to get matched

Begin your journey today!
Soul Care's Leadership Coaches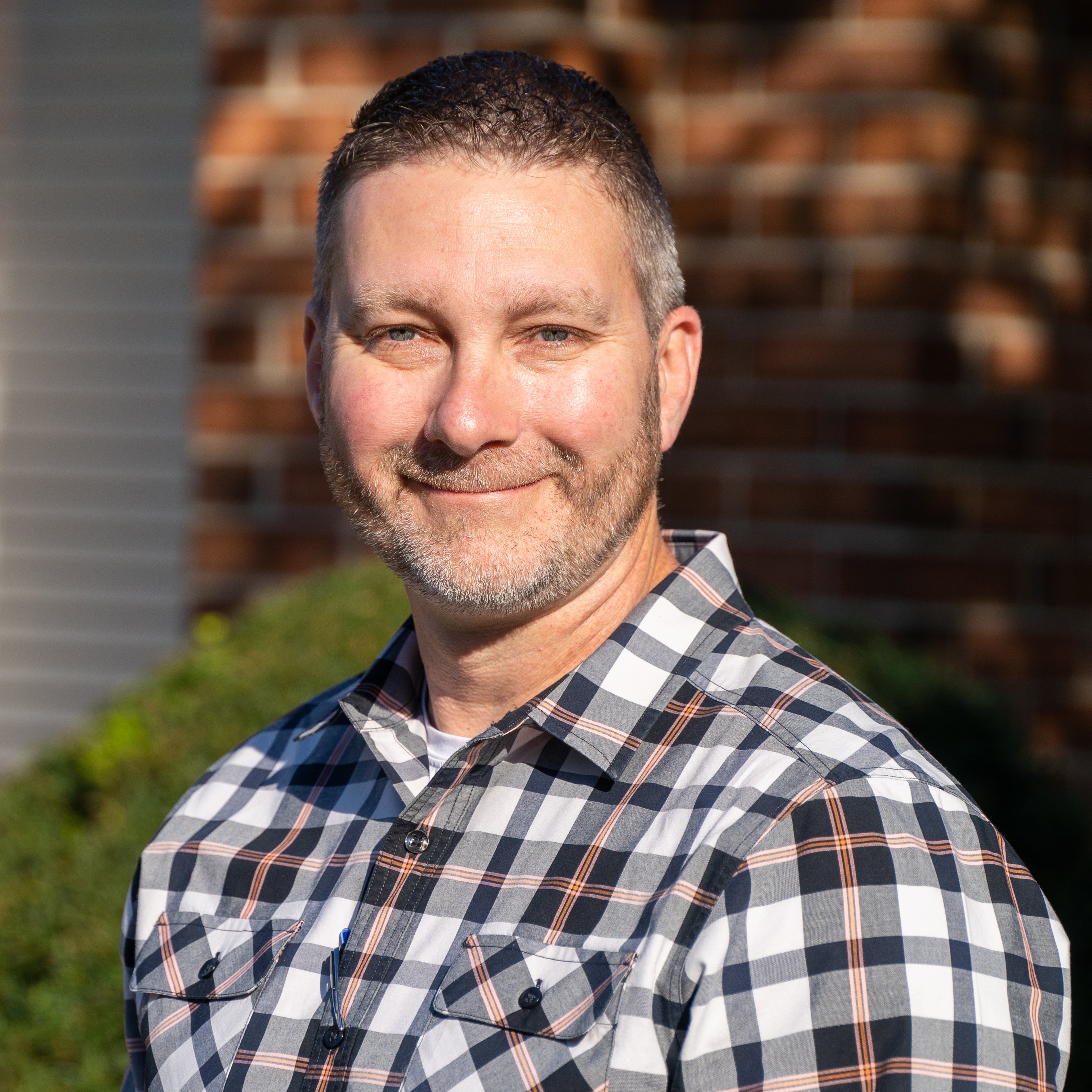 Coaching Practice Lead
Eric Camfield
Eric currently serves as the Coaching Director for Soul Care and is founder and president of Altar Fly Fishing, a nonprofit ministry bringing soul care, renewal, and transformational coaching to pastors, leaders, men, and women through the art and beauty of fly fishing.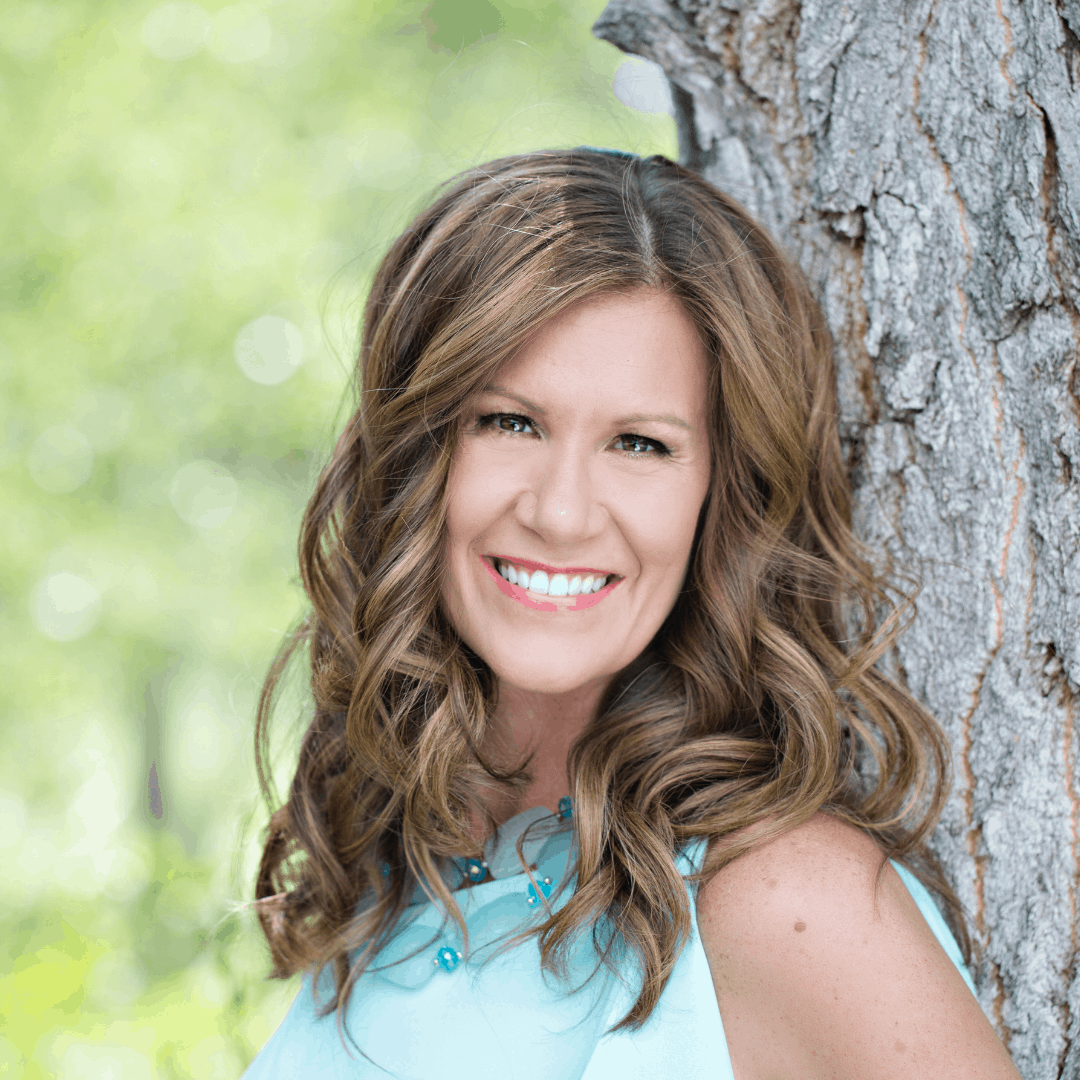 Melissa Sievers
I have 15 years of experience serving both large and small ministries, most recently, Compassion International. I'm a champion of wellness in mind, body, soul, and spirit, and I find deep joy in empowering others to live out their unique identity, values, mission, and purpose.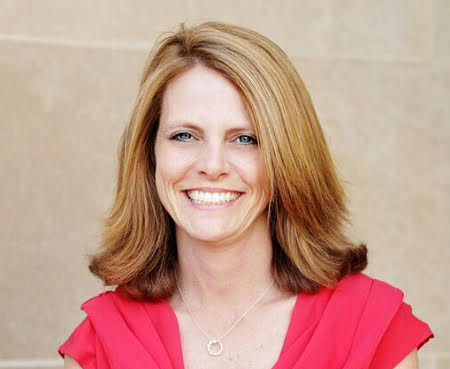 Amy Moran
Over the past 30 years, I have been an integral part of many amazing teams focused on developing the mission, building ministry and making dreams and ideas a reality.
"After the past three months meeting with my coach, I am convinced we all reach points in our lives where we need someone to encourage us, to challenge us, to cheer us on—and to ask some really great questions. I was feeling stuck in a particular season in my life, and now I feel a new sense of freedom and I have a clearer vision for my life."
- George, Coaching Client
Start Caring for
Your Soul Today