Soul Care @ Whisper Ranch
Whisper Ranch privately offers world-class yet deeply meaningful spaces where leaders can be, belong, become, and bless. Facilities include the flagstone Blessing Patio ideally suited for gatherings and honest conversations inspired by the epic views (especially at sunset). Additionally, three custom and professionally decorated sheds are perched on the property: the Dream Shed, the Hope Shed, and the West Bungalow. Each shed has it's own particular "vibe", and each is available for day use or overnight stays. An RV can be booked for overnight stays with epic morning views! Perched on the side of a gorgeous mesa, the entire property is surrounded by open space, with breathtaking views of Colorado's front range.
Soul Care partners with Whisper Ranch in Boulder to host gatherings, retreats, and events. Some past examples have included pre- and post-sabbatical retreats, executive team day retreats, soulful corporate gatherings, individual coaching day retreats, and individual retreats. Guests can stay at nearby hotels, or take advantage of the "glamping-but-better" accommodations on site. Whisper Ranch is located just outside of downtown Boulder and about 40 min from the Denver Airport. Through Soul Care, individuals and groups are welcome to book the incredible facilities at Whisper Ranch for their own self-guided gatherings.
We'd love to host you!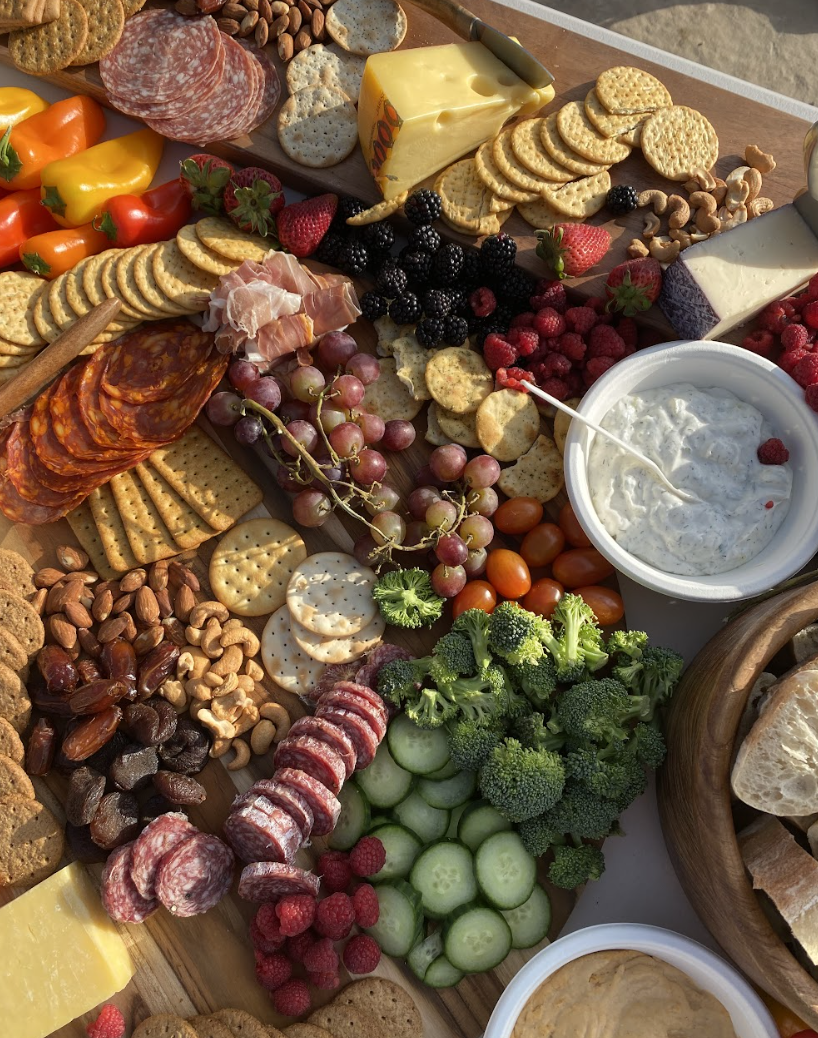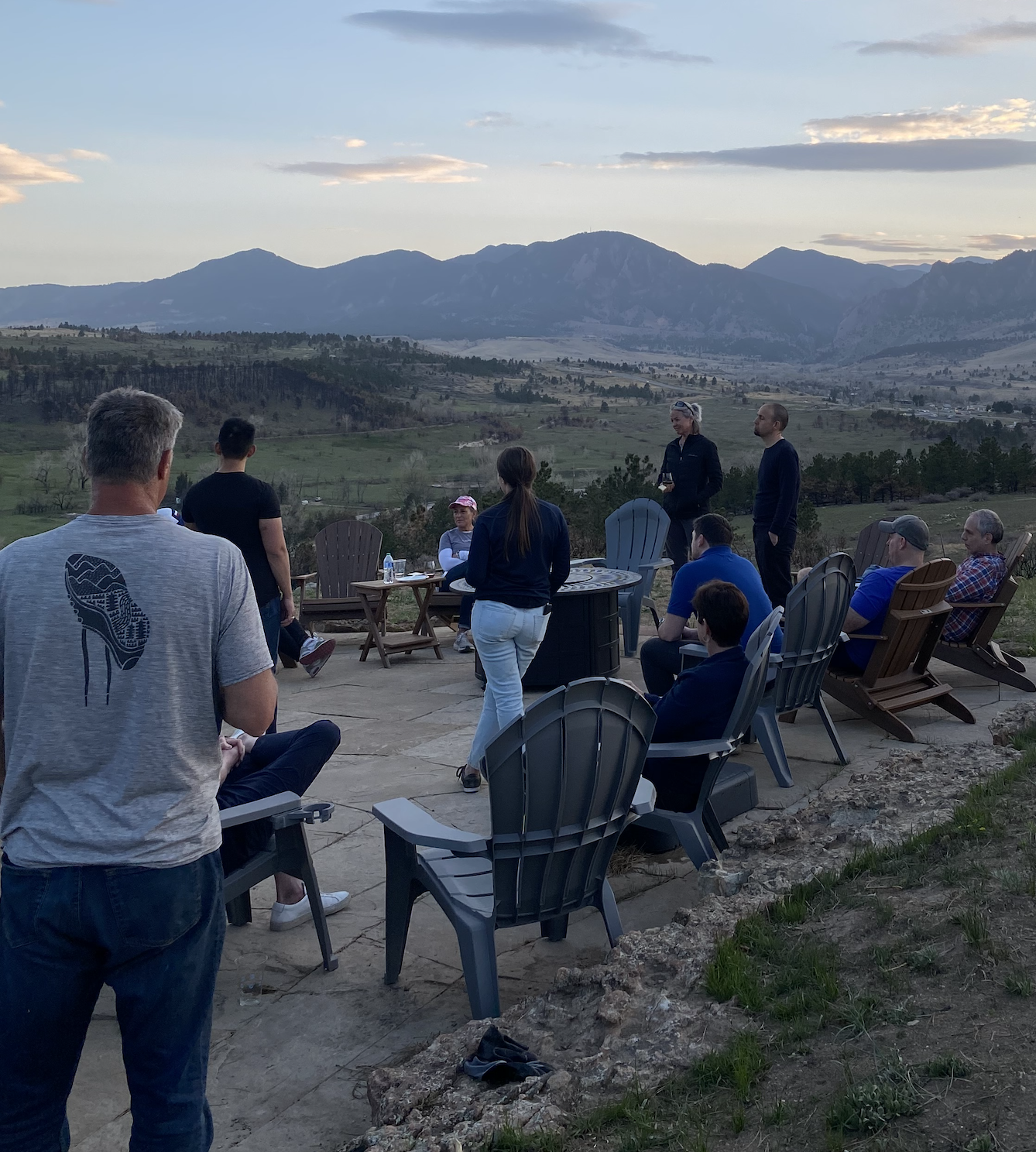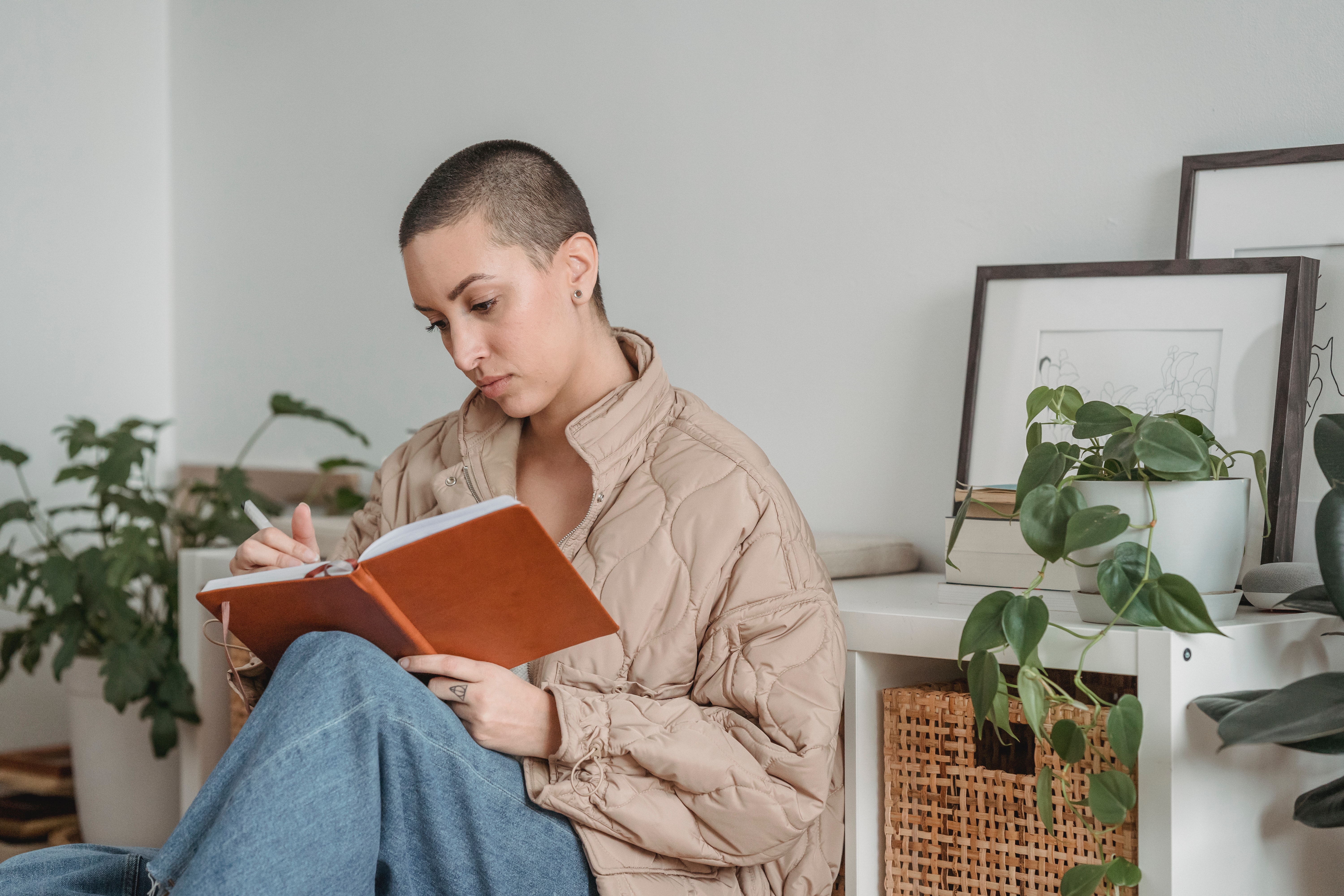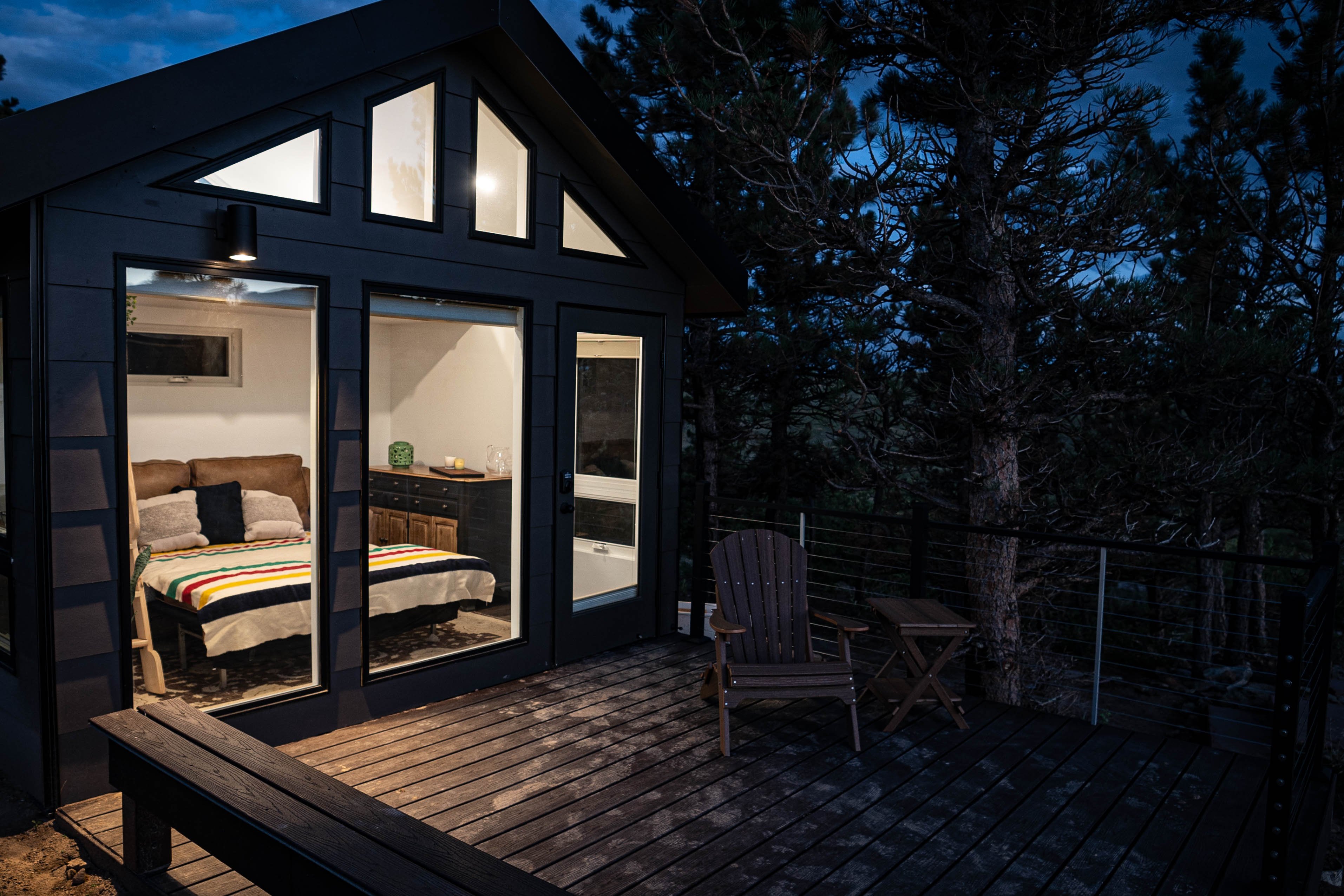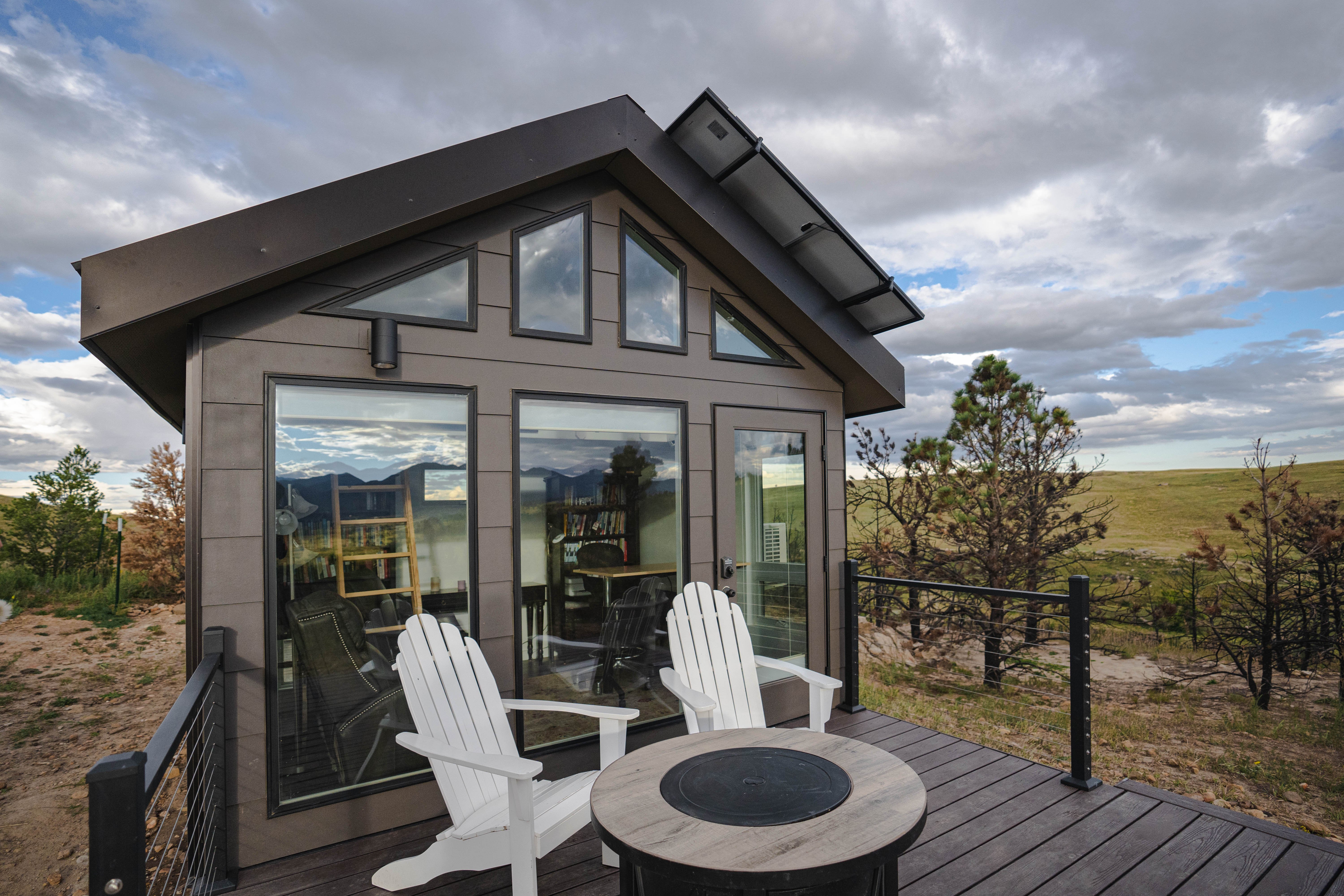 Visit Our Sheds
The sheds were created to provide leaders, visionaries, writers, artists, organizations, and companies the space to breathe, to heal, to dream, and to envision their next season.

During your time at one of the sheds, you will have access to walk the grounds of the property and enjoy secluded & uninterrupted time. Each Shed is equipped with wifi, temperature control, and access to a patio and fire pit for your enjoyment!

If you're interested in a personalized sabbatical plan or coaching/direction sessions for your time, let us know and we would be happy to provide further details and pricing for that.
Start Caring for
Your Soul Today