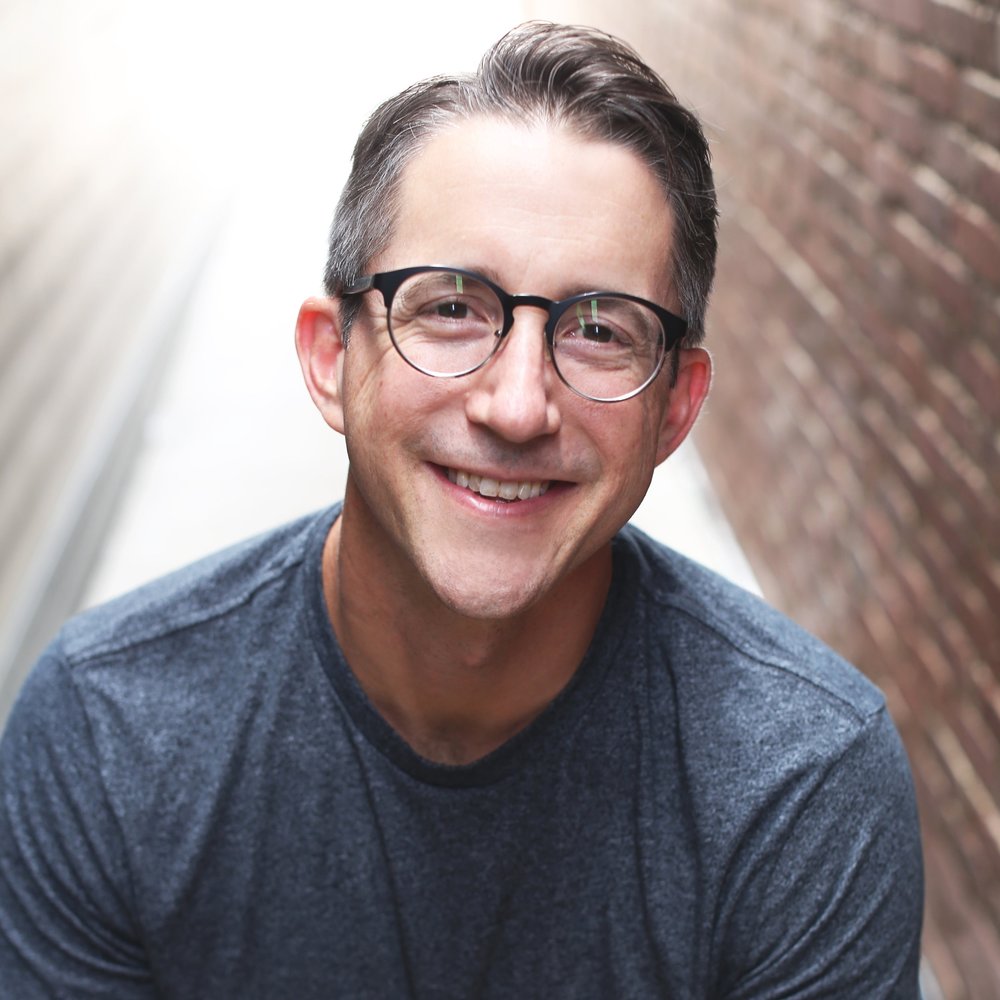 Practice Lead
Casey Tygrett
Casey has been practicing spiritual direction since 2015. He has served in both small rural churches and suburban megachurches since 1997, and has taught undergraduate and graduate seminary courses in the US and Australia since 2005.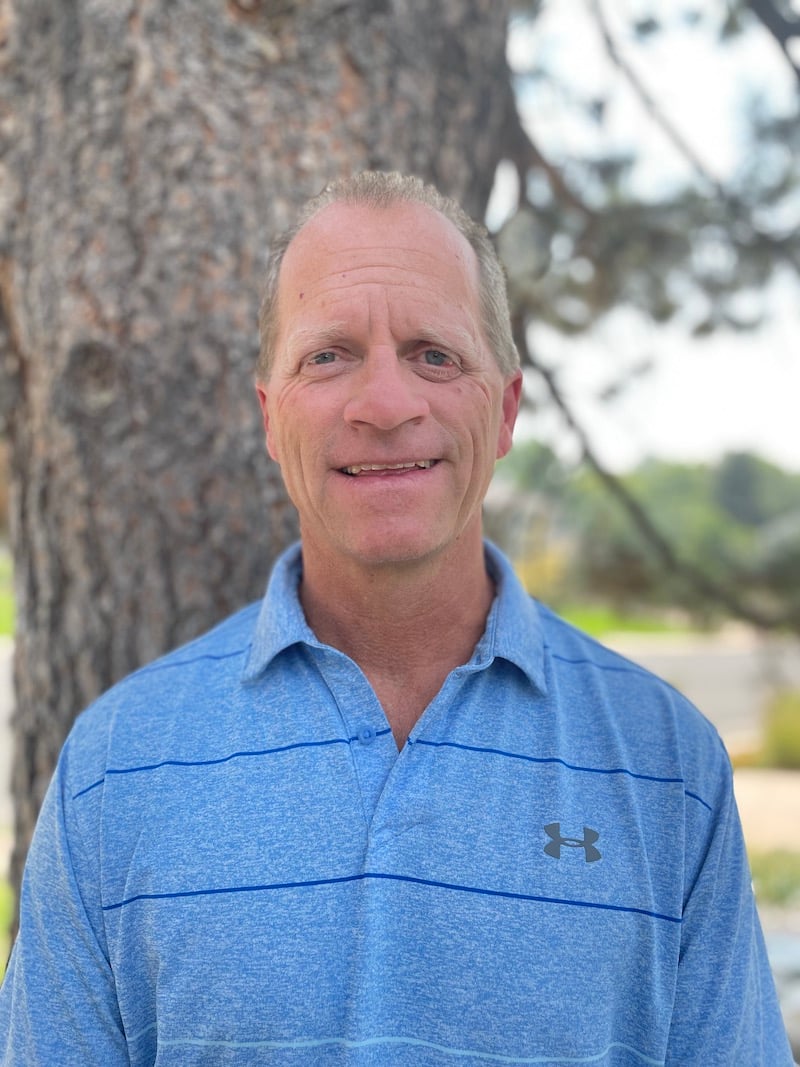 Chad Conant
Chad has been practicing spiritual direction since 2018. Chad specializes in guiding personal spiritual formation and soul care for ministry leaders and has been involved in the spiritual formation and soul care of many Young Life staff and volunteers.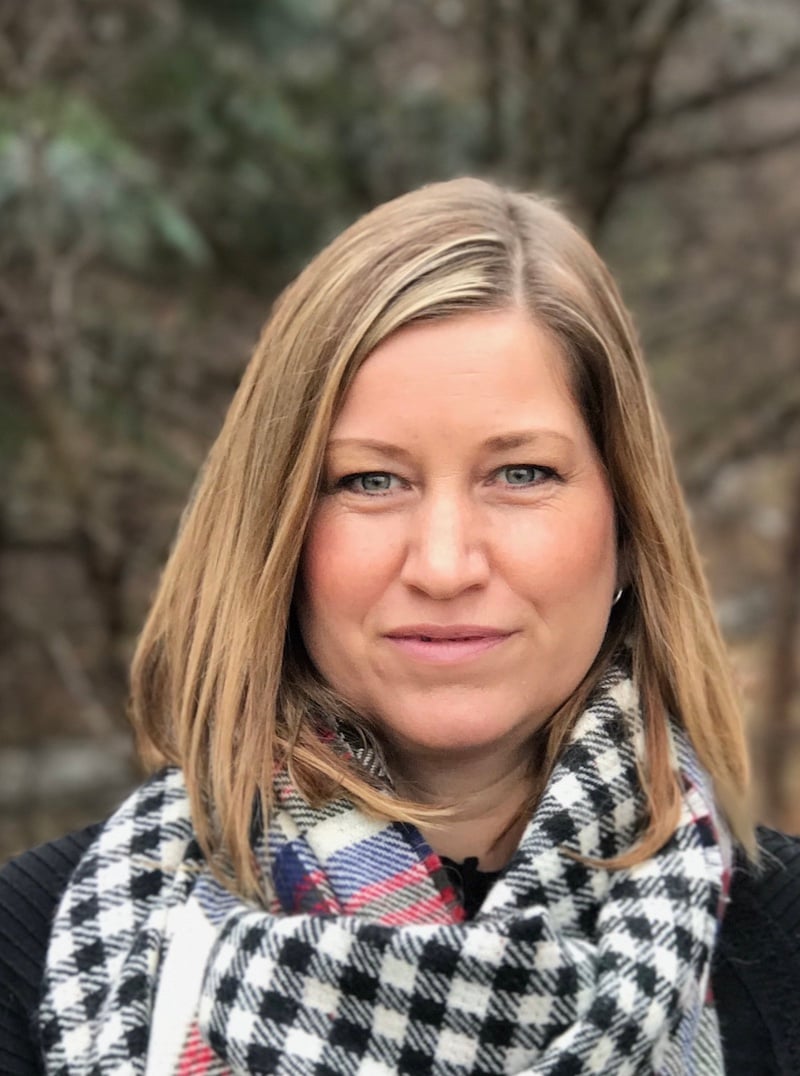 Deirdré Jansen Van Rensburg
Deirdré is a pastor and faculty member for Sustainable Faith. She's skilled at helping people bring their pain to God to receive comfort, mercy, hope, and healing. She meets with individuals who have experienced ministry burnout, disillusionment in their faith, faced betrayal, are in a season of grieving or transition, or desire a safe place to explore doubts and questions.
Training: Sustainable Faith, 2016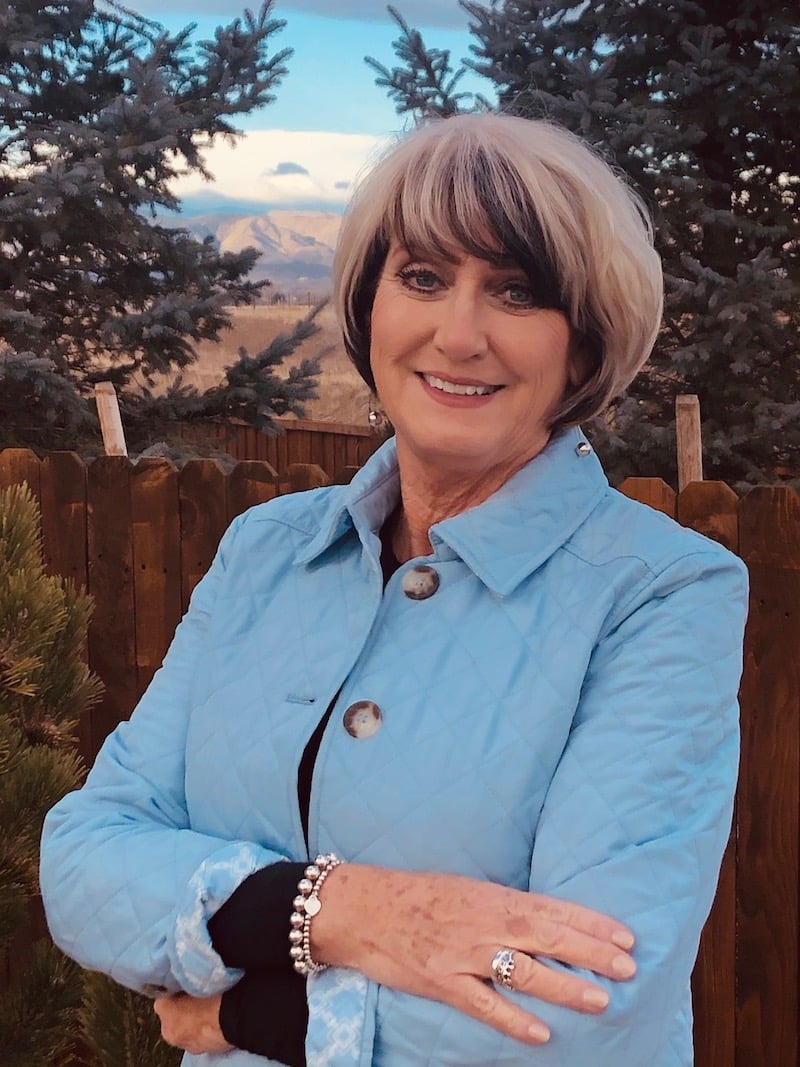 Roe Dodgen
Roe has been practicing Spiritual Direction since 2005. For the past 30 years, Roe has served in a variety of roles with both church and non-profit ministries, and most recently as Adjunct Faculty at Talbot Seminary. While at Talbot, she taught and lead pastoral students on retreats and in individual and group Spiritual Direction.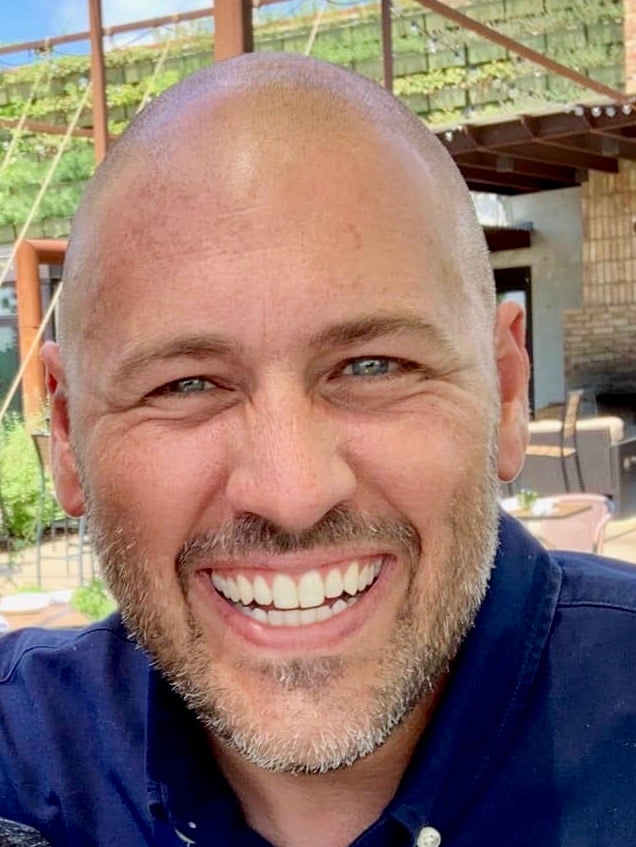 Jason Feffer
A Wheaton College grad, Jason is an evangelist for the journey of formation inviting people through teaching, writing, and spiritual direction to follow Jesus.
Training: Sustainable Faith, 2018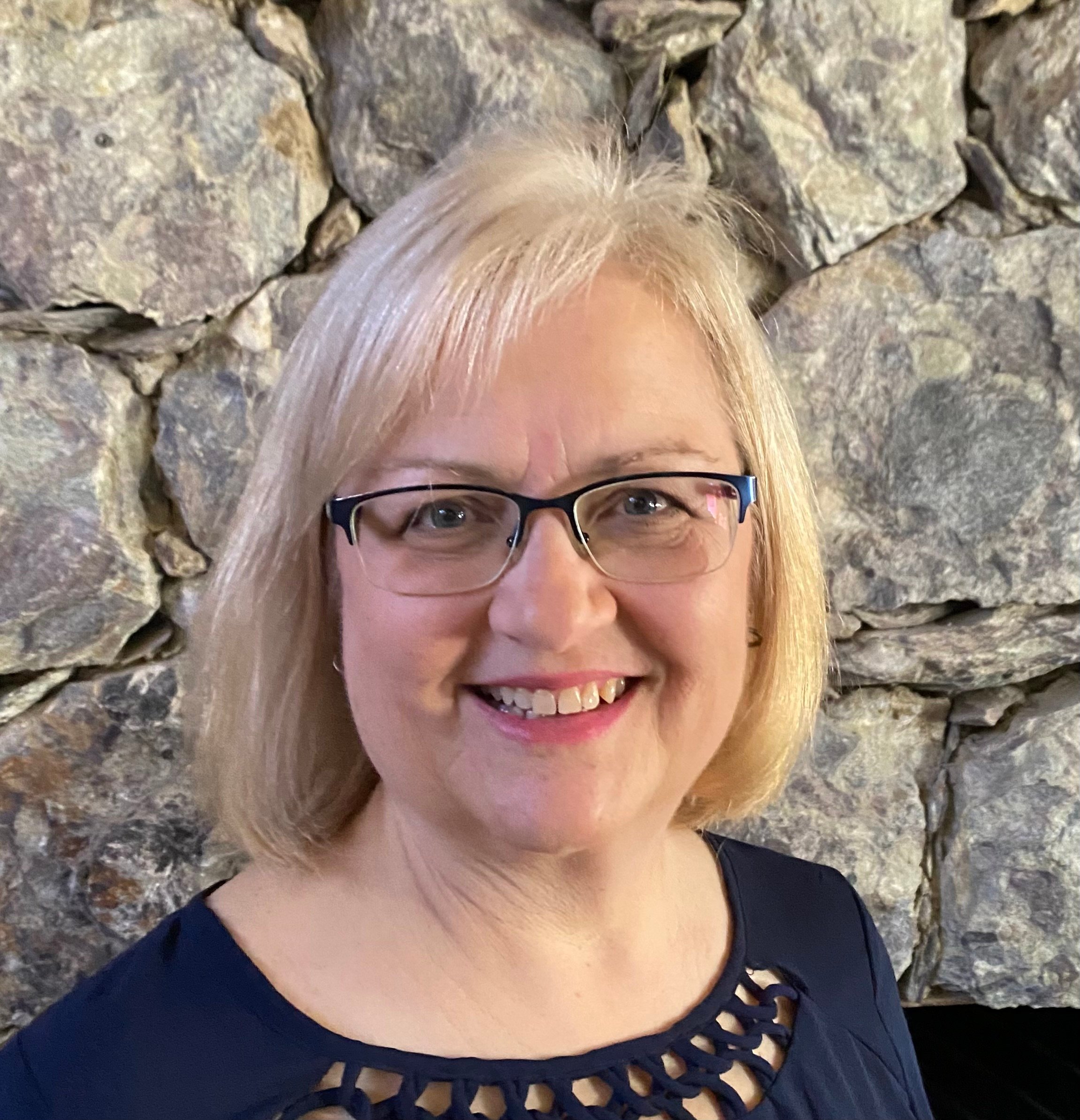 Carla Boelkens
Carla's work in serving church and ministry leaders led her around the world where she met and served alongside American and national missionaries and their families. After hearing about and witnessing their compassion and sacrifice combined with her own transformation and growth through Spiritual Direction, she pursued certification with the desire to offer soul care to those who carry the burden of caring for others.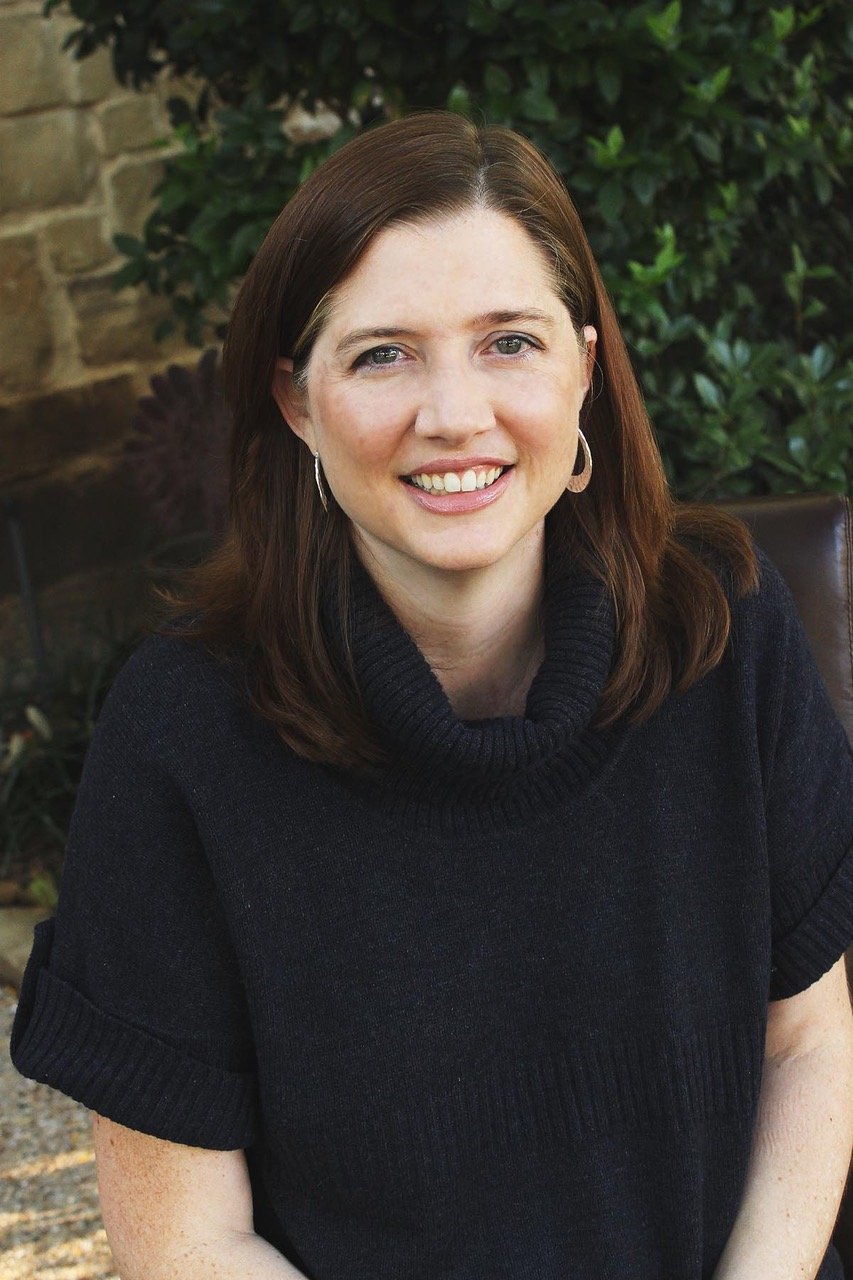 Cheri Hudspith
Cheri has been practicing Spiritual Direction since 2013. She primarily meets with church staff and non-profit staff who are searching for space to enjoy God and notice the Lord in their story. Cheri is committed to creating a space where people can honestly explore their life, their points of wrestling, and faith-filled longings.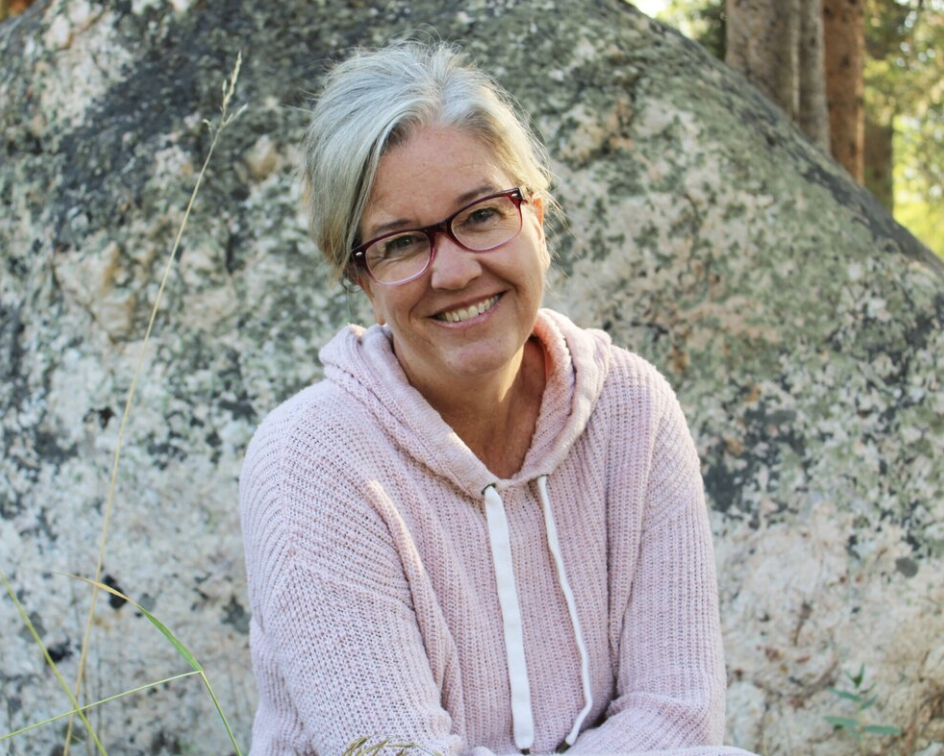 Suzie Richard
Suzie's passion is to create safe environments and opportunities for people to experience God. Suzie specializes in guiding personal spiritual formation and soul care for ministry leaders and is trained in emotional healing prayer which is an integration of psychology and spirituality.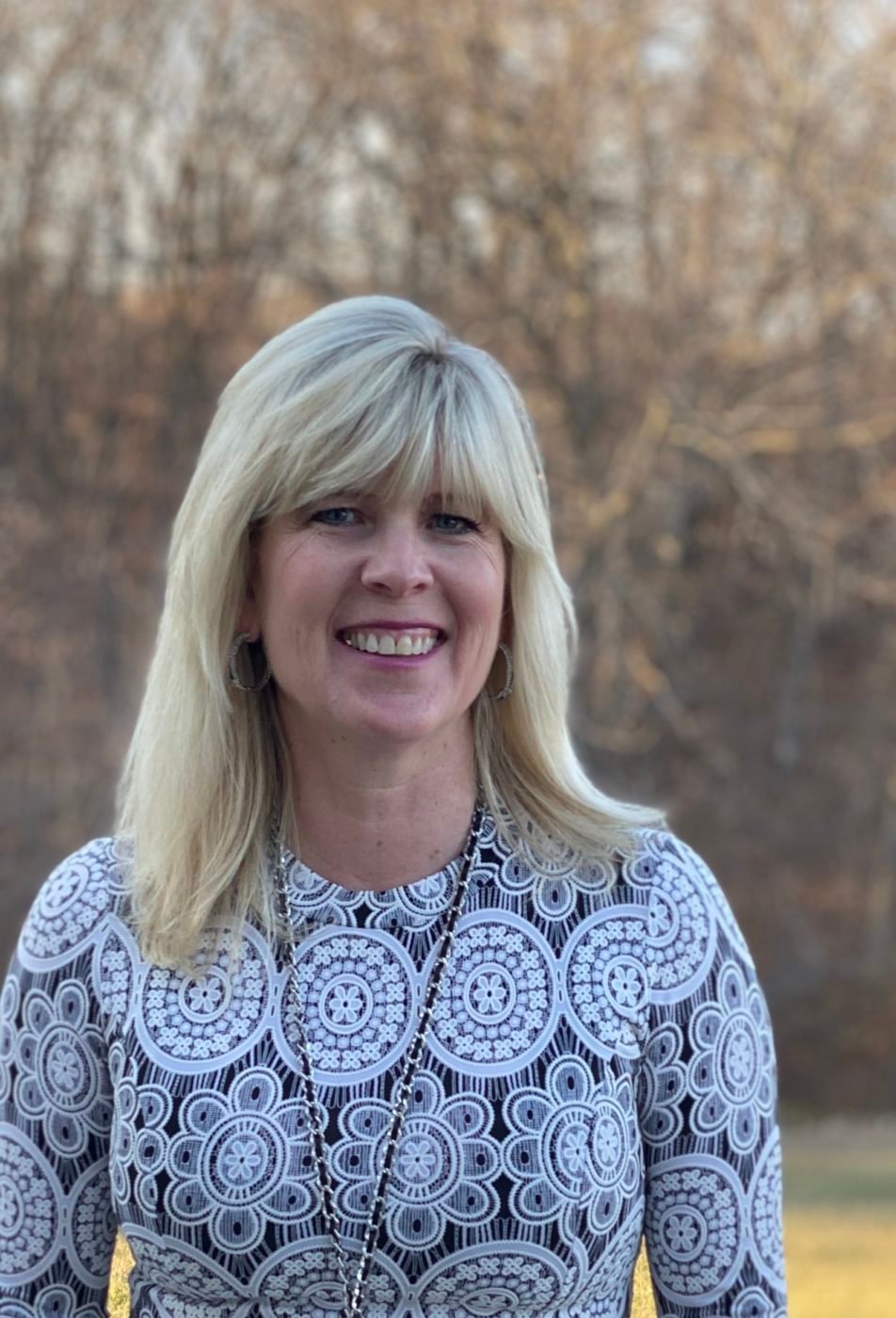 Kim Nielsen
Kim's desires to create safe environments for people to experience God. She earned a Masters specialization in Spiritual Transformation, is a trained companion for the Ignatian Spiritual Exercises, and a certified iEnneagram Motions of the Soul practitioner. She served in full-time ministry at a megachurch for 11 years. Kim is also a certified Forest Therapy Guide, helping people to connect to the God of Creation in nature.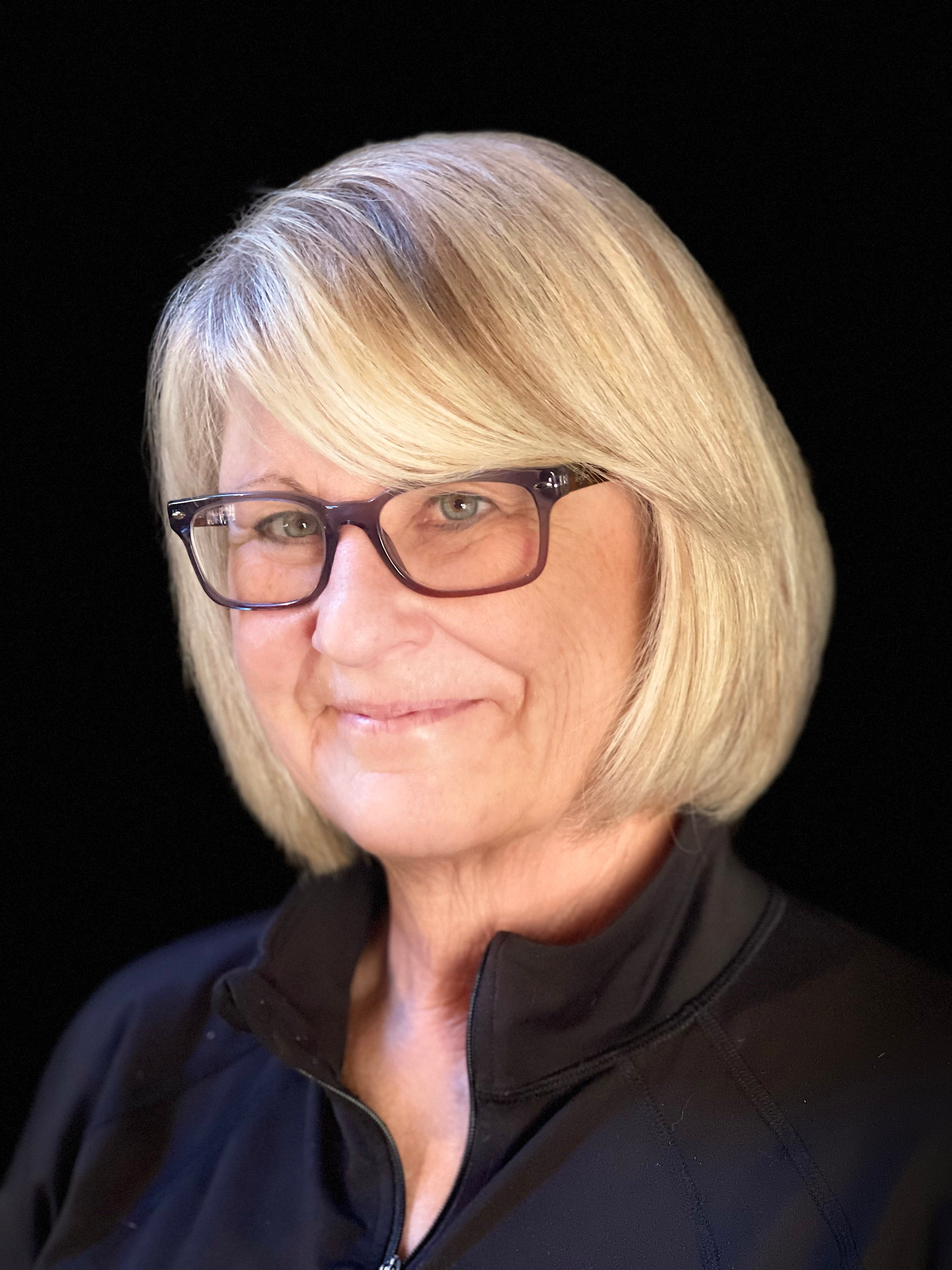 Janine Young
Janine Young comes to Soul Care with a background in listening to the stories of people's lives. A survivor of breast cancer and childhood trauma who had lost hope and found hope. An avid fly fisher, she lives in the mountains of Colorado with her husband and Labrador, Whiskey.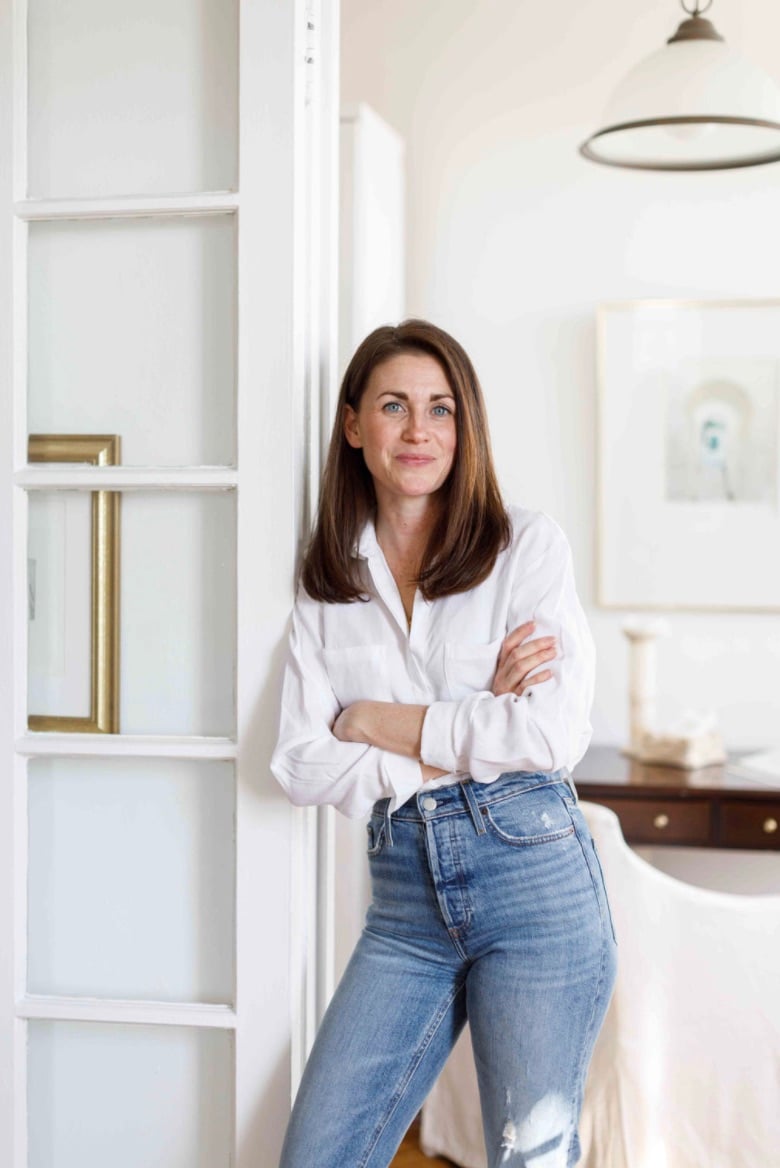 Alicia Kiewitt
Alicia believes that this is our precious life, and the heart of Love is for us to be deeply with the experience of our lives- to grieve, to be curious with- to enjoy. To realize our freedom and to find home in our unique self. Wholly beloved. That is the wonder and the hope she brings to this space & feels deeply honored to witness every person.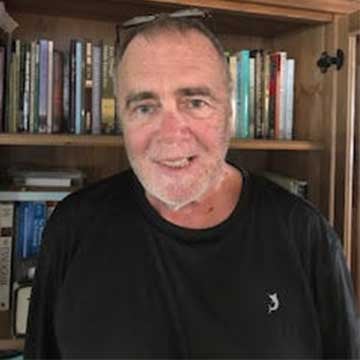 Mike Murphy
Mike is a retired pastor who spent the bulk of his career in Chicago, serving as an Area Director of Young Life, as the Director of Spiritual Transformation for an inner city ministry, and as a teaching pastor at a large suburban church. He now lives in Sarasota, FL where he's active in a racial reconciliation ministry, teaching a bit at his church, and offering spiritual direction. He loves working with people who are undergoing a "faith shift" of some kind.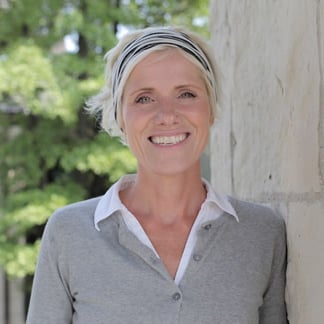 Randi Lundgren
Randi specializes in creating a safe space for women of all ages. She has a deep desire to unlock the depth of God within every soul she encounters.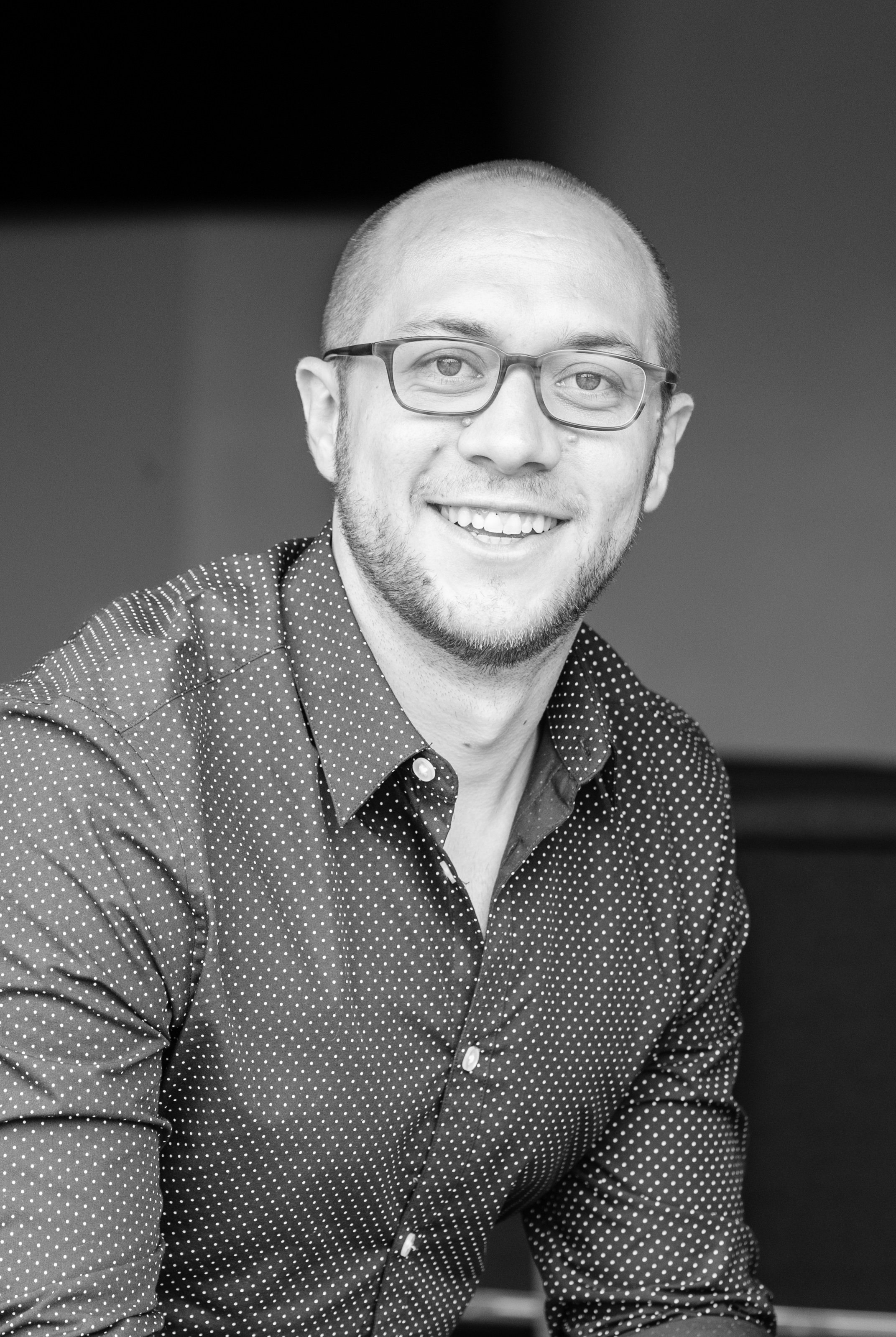 Bryan Hehr
While working on his Masters in Theology, Bryan was introduced to the ministry of spiritual direction, and he realized that he had been serving as a spiritual director to others long before he formally knew what spiritual direction was. A few of his seminary professors were also trained in the ministry of spiritual direction, which offered a unique integration between theology and what it means to follow Christ in the day-to-day.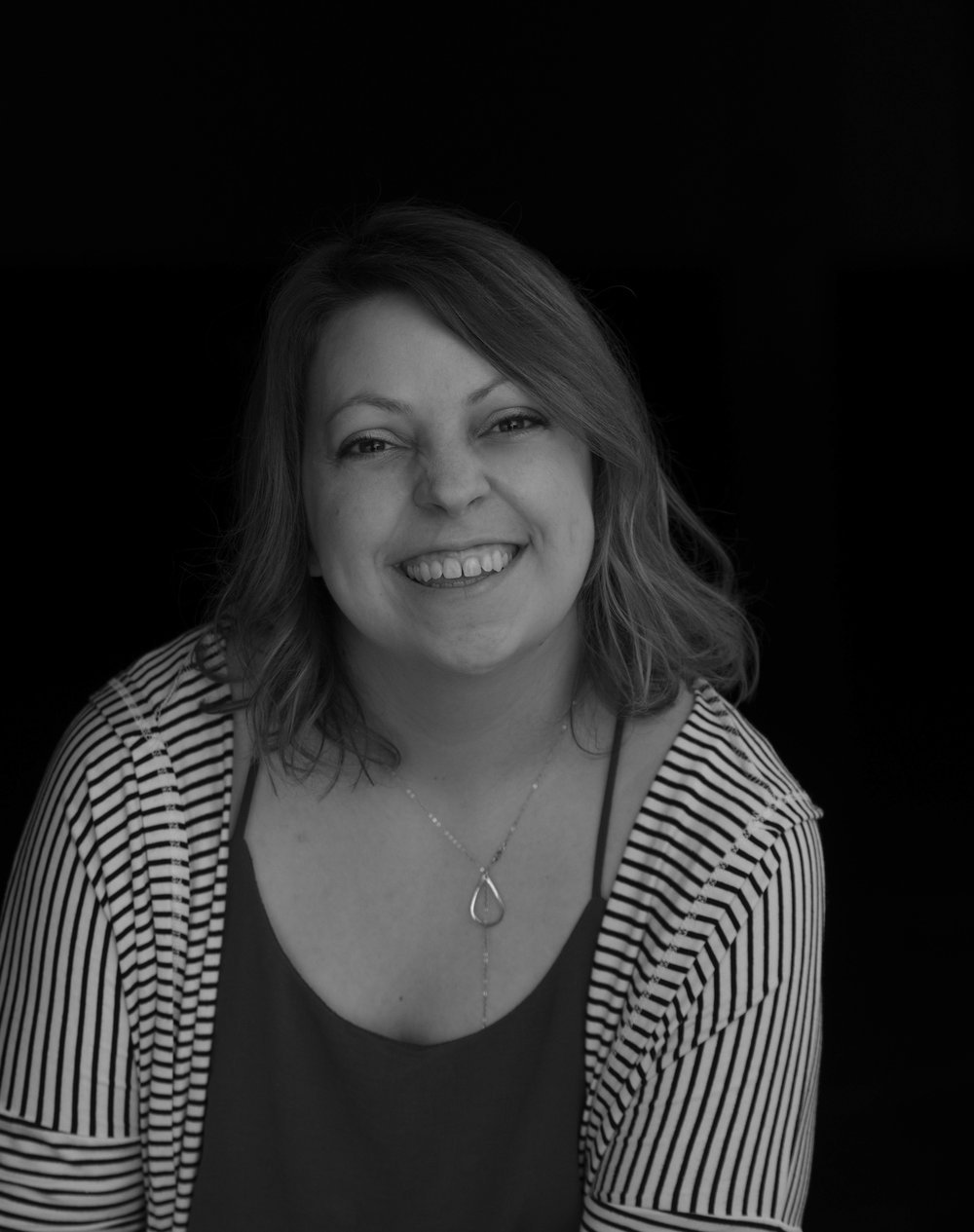 Rachel Hehr
Rachel currently serves as the co-founder and spiritual director for a spiritual formation ministry she founded alongside her husband, Bryan. Her greatest joy is watching the Holy Spirit drawing others into a richer life of faith and deeper communion with the Godhead.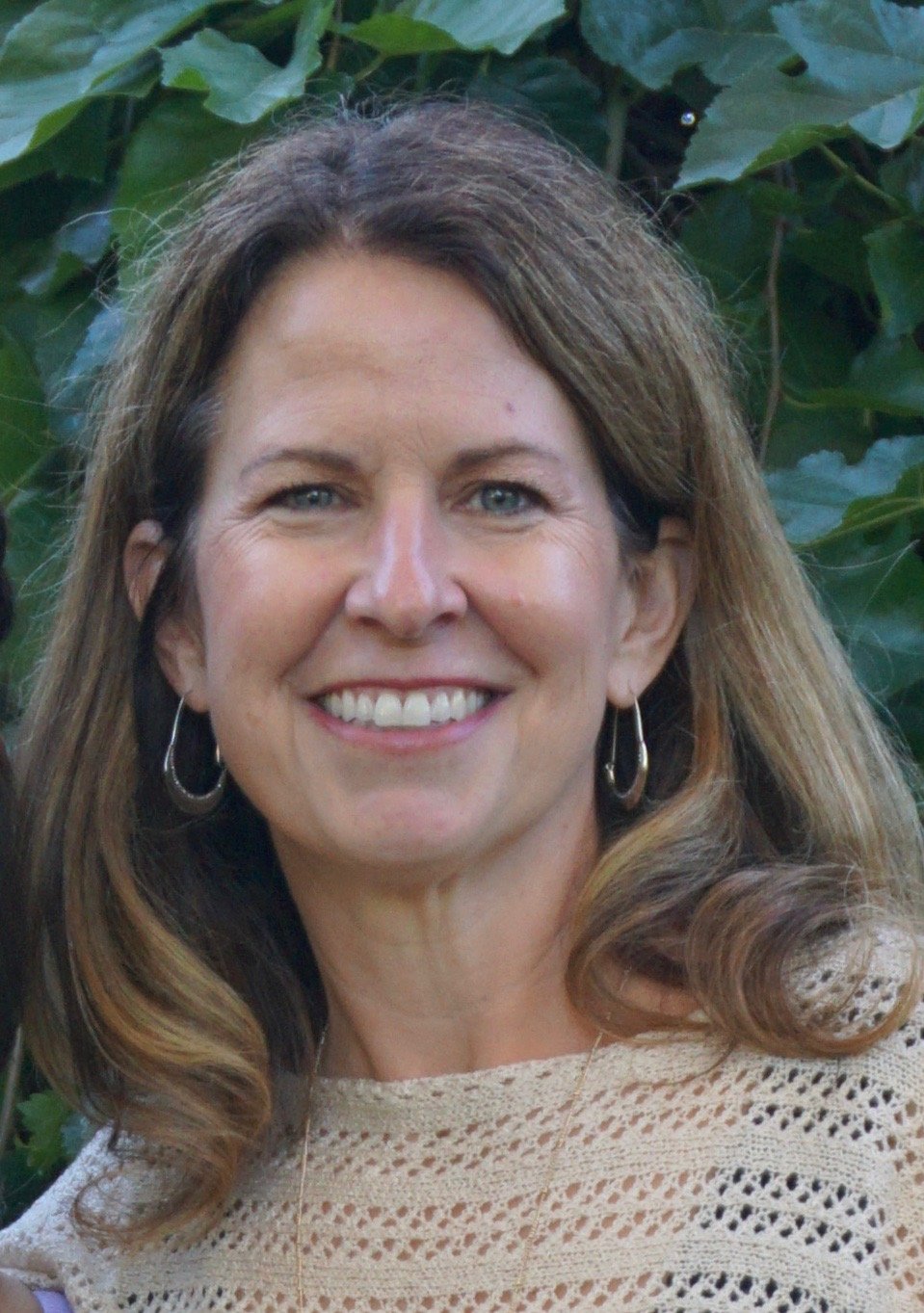 Melissa Sandy
Melissa is passionate about creating space for fellow sojourners to slow down and to become more deeply aware of the loving presence of God. She mostly works with single women, moms of any stage, and especially has a heart for walking with parents of adopted kids.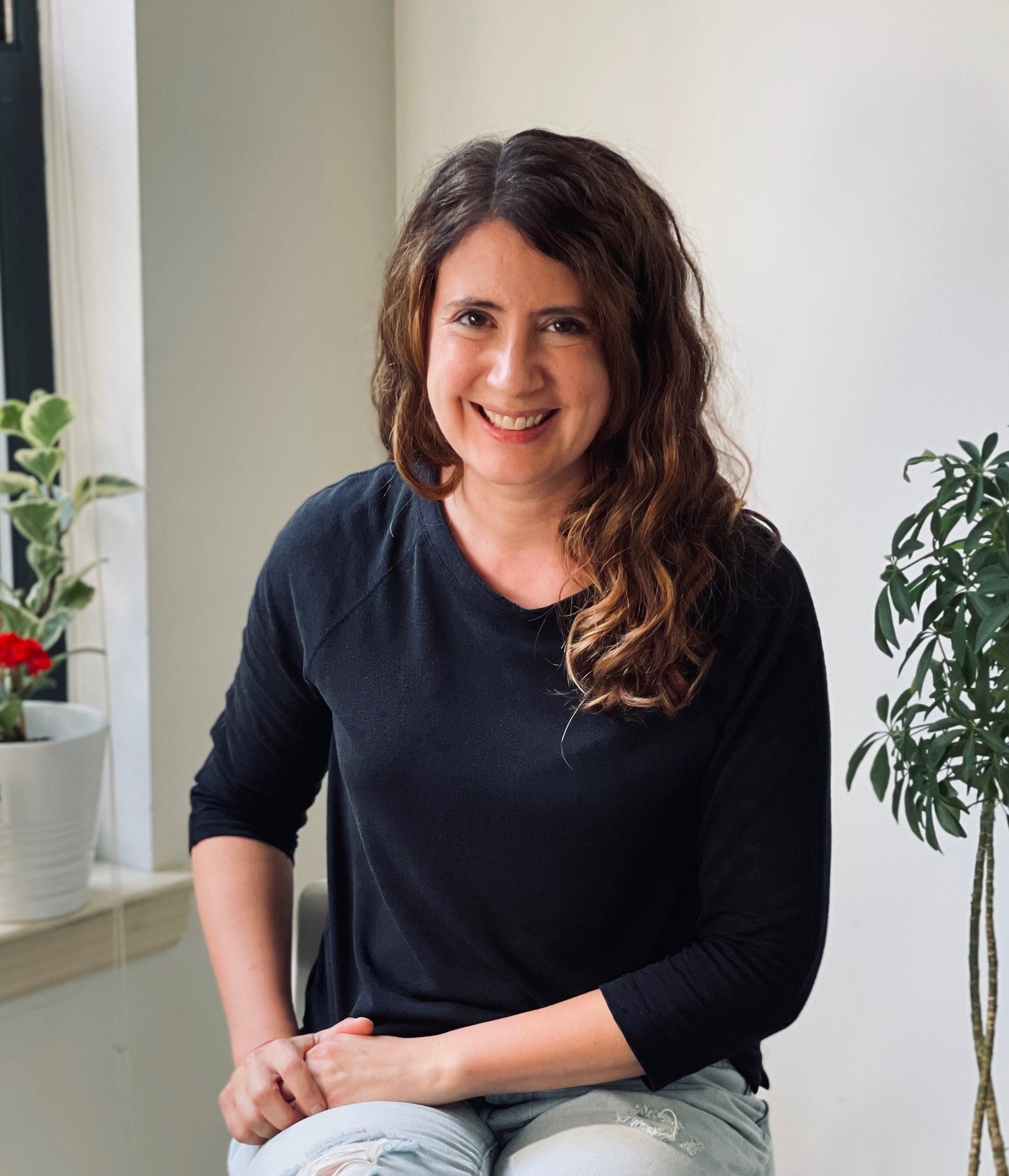 Janine Rohrer
Janine meets with individuals seeking to become aware of God in new ways in their ordinary life. Janine has served in ministry and social justice work in a variety of settings, including mission work in Asia and Eastern Europe. She has a MSW from Columbia University, has worked with survivors of homelessness, addiction and sex trafficking, and is trained in trauma informed care.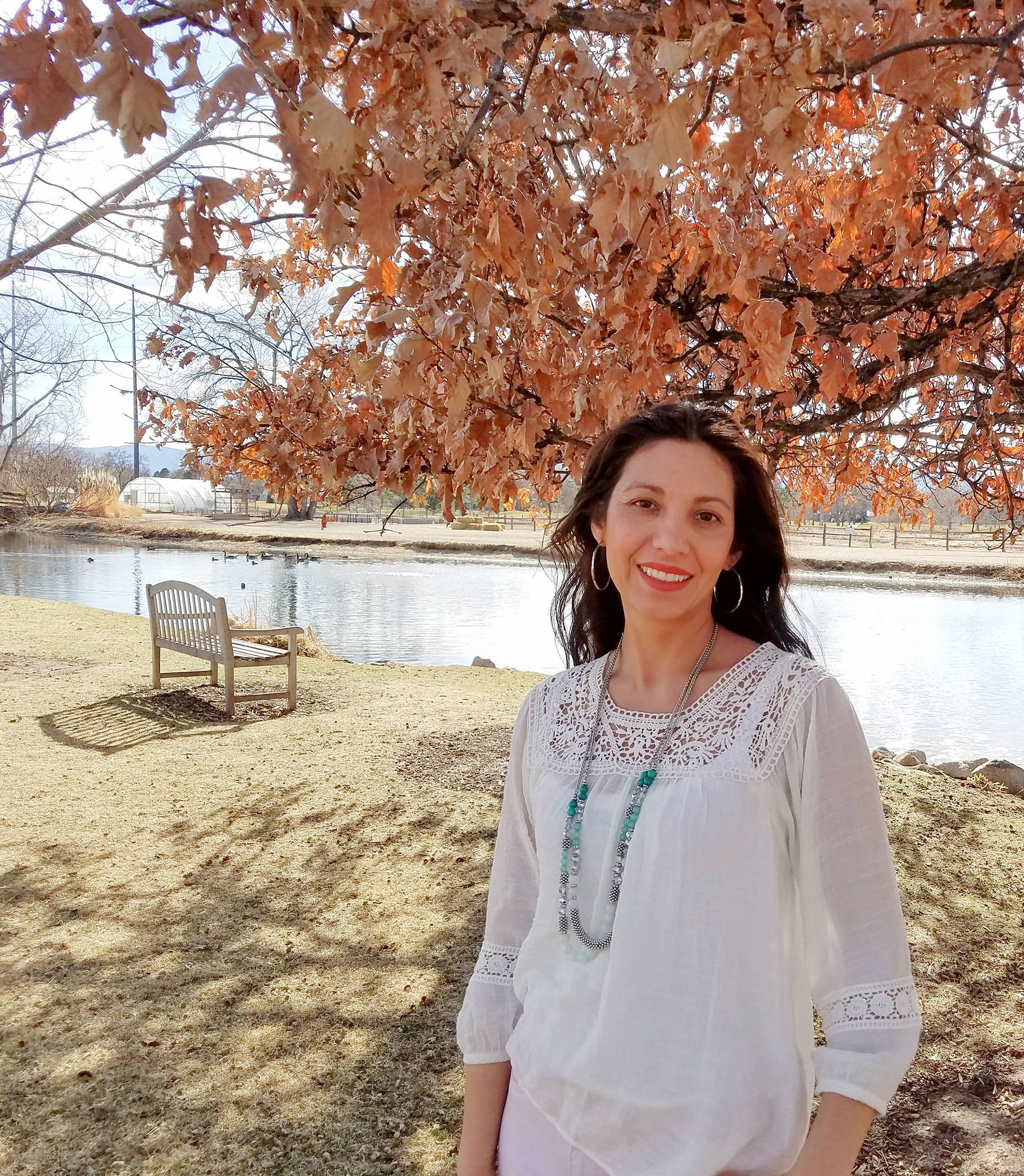 Niecy LoCricchio
Niecy is a spiritual director and retreat creative with more than 20 years' experience in ministry. She is passionate about coming alongside others and tending to God's voice in the midst of life's many transitions. As a recovering perfectionist and overachiever, Niecy has found play and slowing down to be life-giving practices in her spiritual rhythm.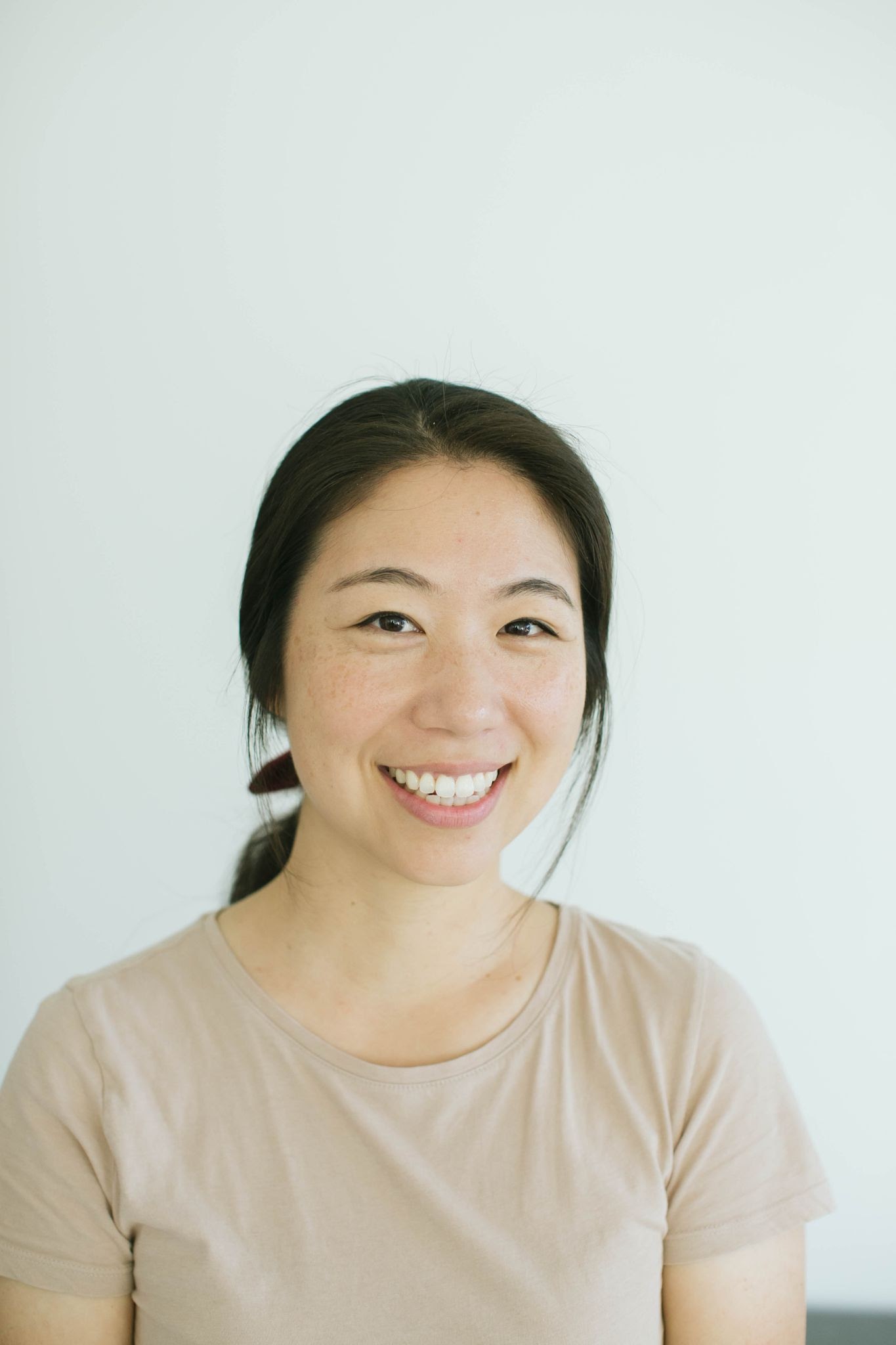 Janice Lee
Janice serves on staff at Talbot Seminary as a spiritual director, she specializes in multicultural experiences and how they may impact spirituality.
Ready to take the next step?
Answer our simple questionnaire, schedule your free initial discovery appointment to get matched, and begin your journey today.