A Fresh Approach to Creating
Soul Health Solutions for Your Team
Soul Health underpins all dimensions of human flourishing: spiritual, relational, mental/physical, financial, and vocational. Therefore it has never been more important to create systems and cultures of sustainable wellness at the organizational level. We love designing solutions for the vitality and effectiveness of your leaders and team through:
Leadership Consulting

Direction and Coaching Services for your team

Leadership Retreats

Training Events

Keynote Sessions

Leader Development

Soul Care Cohorts

Customized Digital Courses

Personalized Coaching Paths for Leaders

Group Spiritual Direction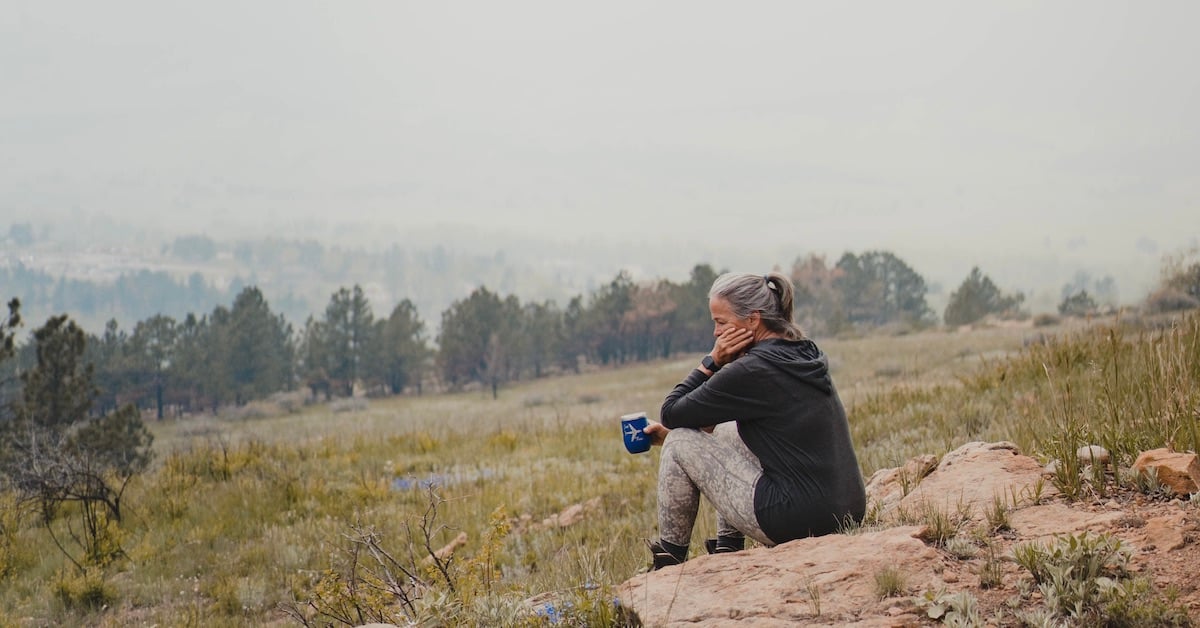 Soul Care For Leaders
Join our weekly email that encourages leaders to care for their own souls and the souls of those in their care, along with providing practical ways to do this. If you'd like to receive this weekly encouragement, please sign up below.
Start Caring for
Your Soul Today